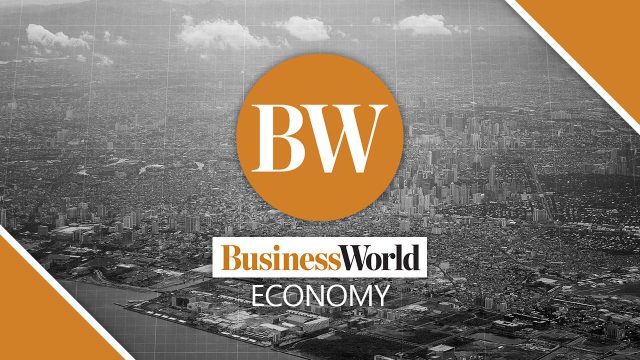 THE DEPARTMENT of Agriculture (DA) said the audit findings on its 2020 accounts, which turned up P9.8 billion in unspent funds that have since been returned to the Treasury, did not involve corruption.
"We assure our clientele — farmers, fishers, livestock raisers, and agri-fishery industry stakeholders — and partners from the private sector, local government units, and international funding institutions, and the general public that we… do not and will not tolerate corruption," Agriculture Secretary William D. Dar said in a statement Thursday.
"We try to comply with all government accounting and auditing procedures and requirements," he added.
The Commission on Audit (CoA), in its 2020 report, said the DA's unspent budget was due to failed bids, incomplete procurement documentation, and problems in advancing projects during the coronavirus disease 2019 (COVID-19) pandemic.
The DA has 60 days from receipt of the report to respond to the audit findings.
"As per Agriculture Undersecretary for Administration and Finance Roldan G. Gorgonio, we received the CoA report on July 2, 2021. Therefore, we still have until Sept. 2, 2021, to satisfy the CoA's observations through our categorical replies," Mr. Dar said.
"Since July, we have been consolidating the respective reports from our concerned DA offices and operating units, and we will submit them promptly to CoA, on or before Sept. 2," he added. — Revin Mikhael D. Ochave