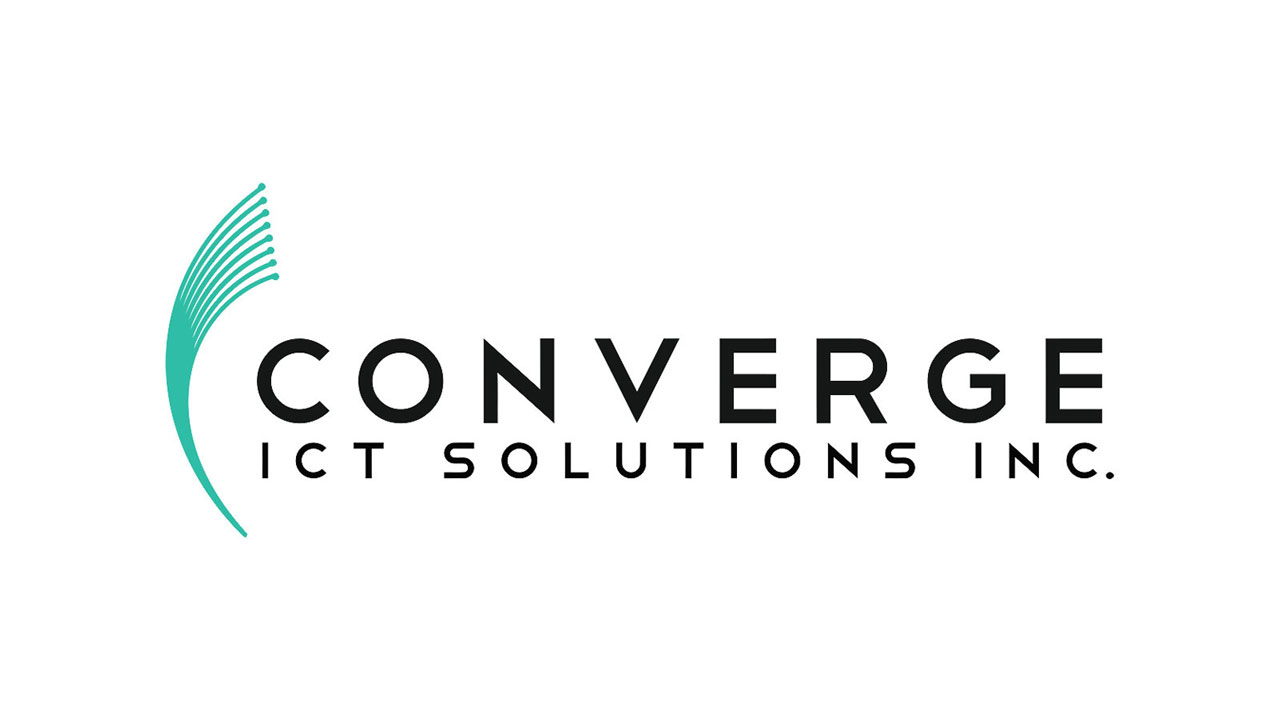 CONVERGE ICT Solutions, Inc. is optimistic about maintaining the growth of its customer count after reaching more than two million residential subscribers.
"Converge is positioned to maintain this growth momentum as we bolster our penetration into the different segments of the market," Dennis Anthony H. Uy, chief executive officer of Converge, said in a stock exchange disclosure on Monday.
As of end-September, Converge recorded more than two million residential subscribers, the company said, adding that it continues to post growth from different market segments such as prepaid and postpaid customers.
"This is a result of our effort to expand growth opportunities through providing more affordable connectivity solutions," Mr. Uy said.
In the six months to June, Converge tallied about 1.97 million residential subscribers composed of 1.92 million postpaid customers and more than 54,000 prepaid customers.
"We are encouraged by the continued growth of our residential subscriber base in the first half of 2023," said Jesus C. Romero, Converge chief operations officer.
The company reported a second-quarter net income of P2.11 billion, marking a 6.6% increase from P1.98 billion a year ago, which it attributed to subscriber growth and lower cost of services.
Its gross revenue for the second quarter went up to P8.72 billion, up 4.9% from P8.31 billion in the same period a year ago.
At the local bourse on Monday, shares in the company closed 12 centavos or 1.25% lower at P9.48 apiece. — Ashley Erika O. Jose