Cargill's C-Joy expects boost from holiday demand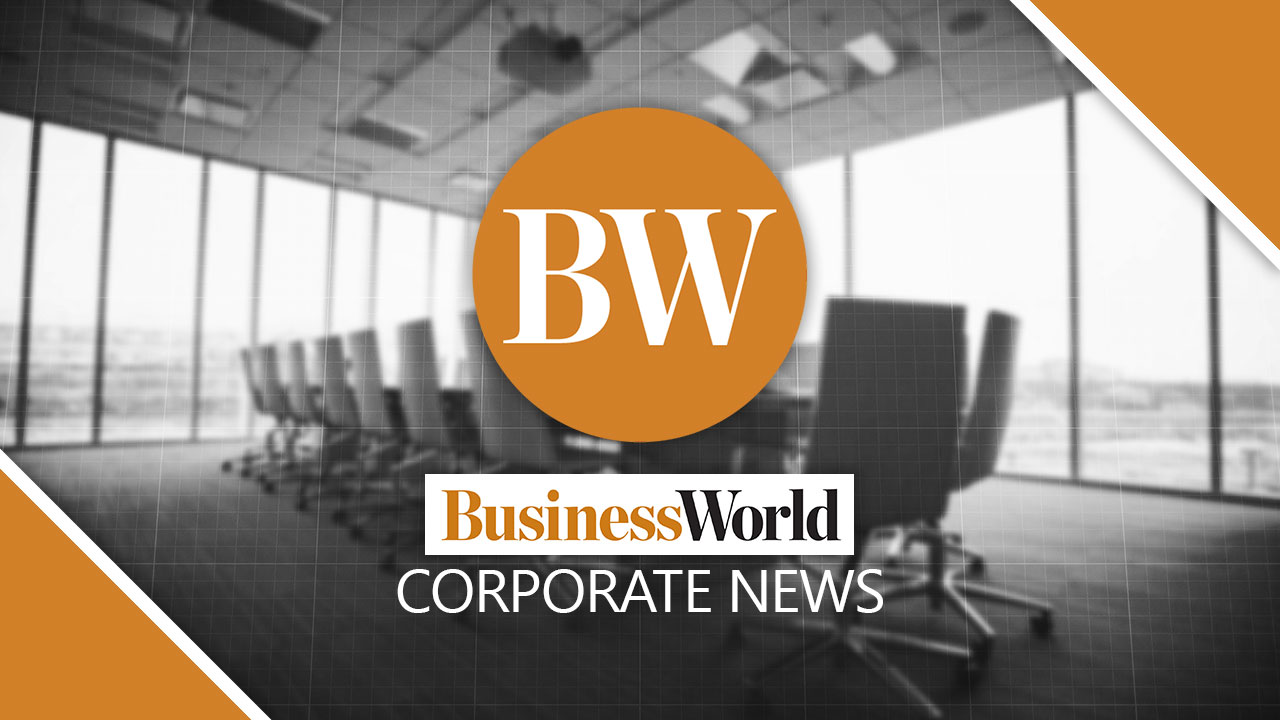 POULTRY grower Cargill-Joy Poultry Meats Production, Inc. (C-Joy) is banking on increased customer demand during the holiday season to boost its overall performance and sustain its growth. 
Mija Darlene Cachapero, C-Joy country director, said in an interview last week that the company is expecting high demand as the holiday season approaches and with the country's return to normalcy after the pandemic. 
"The demand remains to be high, especially since the Philippines has returned to normal," Ms. Cachapero said.
"We are going to the peak season of the food industry, so we will be very busy for the next four months as we try to maximize our capacity," she added. 
C-Joy, a joint venture between Cargill Philippines, Inc. and listed food giant Jollibee Foods Corp. (JFC), operates a processing plant in Sto. Tomas, Batangas. The plant produces raw and marinated chicken products for JFC brands such as Jollibee, Chowking, and Mang Inasal.   
The processing plant currently has an annual capacity of 50 million birds, which is expected to increase gradually in the next two to three years.
In the first half, Ms. Cachapero described C-Joy's performance as "very stable" and "on target."
She added that C-Joy had been optimizing its operations to improve its bottom line.
"We also optimize our operations to try and make it as efficient as possible. That will also give us a better bottom line," she said.
Meanwhile, Ms. Cachapero said one of the challenges that could affect the company's performance is inflation.
"Inflation has been something that we try to mitigate. It is not just felt by C-Joy, but the entire food industry. It will always be a challenge," Ms. Cachapero said.
Preliminary government data showed that the country's inflation rate rose to 5.3% in August from 4.7% in July amid higher prices of rice, vegetables, and fuel.
Ms. Cachapero said that another challenge for C-Joy is the supply of local talent, adding that some are now opting to work in other countries such as Canada, Bulgaria, and the Czech Republic. 
"Our talent pool has also been at risk because our skilled workers are being given opportunities to work abroad," she said. "This is for the industry as a whole, not just Cargill."
"There is a glut of skilled workers abroad and they are trying to attract Filipinos. We continue to navigate that aspect of our business right now," she added.
Ms. Cachapero said that Cargill had made efforts to keep and engage local talent in response to the rising number of workers opting to work in other countries.
"We just have to make sure that the ones who are willing to stay [in the Philippines] will be taken care of and we give the best engagement program for them," she said. 
Cargill Philippines is the local unit of American food company Cargill, which is engaged in areas such as agriculture, animal nutrition, bio-industrials, starches and sweeteners, and texturizers and emulsifiers. — Revin Mikhael D. Ochave