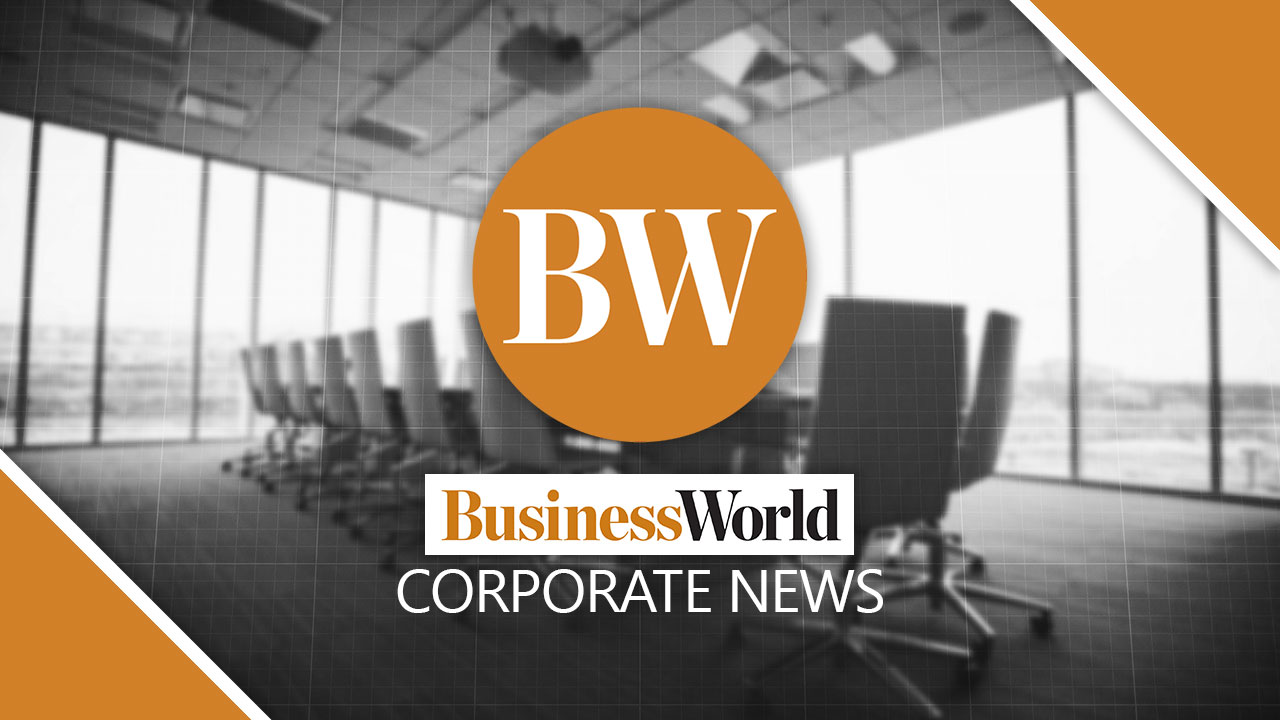 THE Securities and Exchange Commission (SEC) has cleared the direct public offering of Pacerm-1 Energy Corp., which will use the proceeds to pay long-term loans.
In a statement on Tuesday, the SEC said the approved registration statement of Pacerm-1 Energy covers 250,000 common shares, subject to the company's compliance with certain remaining requirements.
"The company expects proceeds to amount to P15.89 million, which will be used for the payment of its long-term loans," the SEC said.
According to the commission, Pacerm-1 Energy will offer 26,891 common shares priced at P2,100 apiece. The offering will be from Sept. 1 to Nov. 30.
It added that the shares may be sold to any person, partnership, cooperative, corporation, or trust account.
Pacerm-1 Energy, based in Misamis Oriental, is engaged in power generation via the use of diesel power or other nonrenewable and renewable energy (RE) resources such as wind, solar, ocean and biomass energy.
"The offering is being made in compliance with an order by the Energy Regulatory Commission (ERC) to offer not less than 15% of its outstanding capital stock to the public," the SEC said.
Under Section 43 (t) of Republic No. 9136 or the Electric Power Industry Reform Act (EPIRA), generation companies are mandated to publicly offer and sell not less than 15% of their common shares of stocks.
ERC Chairperson Monalisa C. Dimalanta previously urged the Joint Congressional Energy Commission to suspend the mandatory listing to assist small RE companies.
The ERC previously said that 118 out of 143 generation companies, or 51%, have not complied with the public offering provision under EPIRA. It added that 65 out of the 118 companies are RE enterprises, of which 24 are classified as small RE firms. — Revin Mikhael D. Ochave