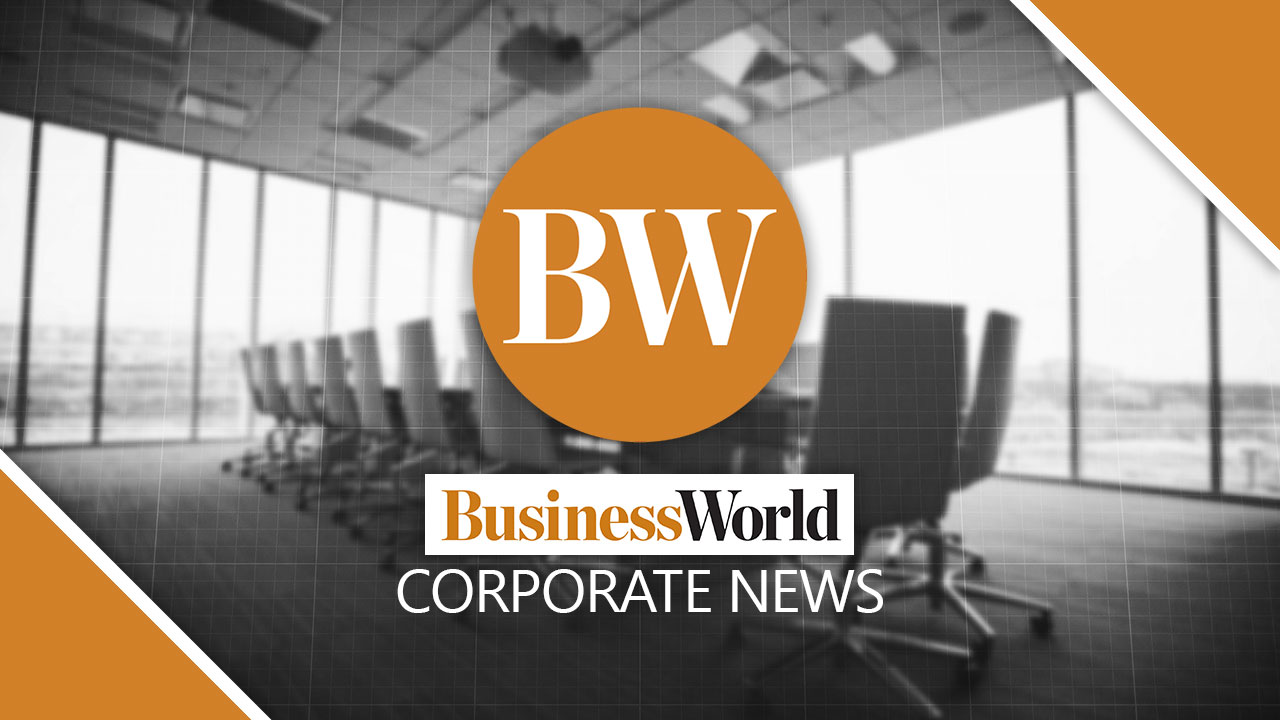 BROOKE'S POINT Power Generation Inc. (BPPGI) is building a 7-megawatt multi-feedstock biomass power plant in a municipality in Palawan province for Palawan Electric Cooperative (Paleco) via an agreed power supply deal.
In a statement, Paleco said the power supply agreement (PSA) is for 20 years and is intended to provide electricity to Brooke's Point and a nearby municipality.
The cooperative said the multi-feedstock biomass power plant will be using agricultural waste such as rice husks, corn husks, coconut shells, and banana peel.
According to Paleco, it received in May a certificate exempting it from holding a competitive selection process after its request through a board resolution and submission of endorsement to the Department of Energy.
The engineering, procurement, and construction contract has been awarded to Power Engineering and Consulting for the final design of the turbine and generator.
Based on the project overview, the excavation and backfilling works have been started along with the construction of facilities such as fuel storage, access roads, an administrative building, and a control cable trench.
BPPGI is coordinating with Paleco, National Transmission Corp., National Power Corp., and National Electrification Administration for the interconnection scheme design.
It also engaged the local community in buffer feedstock planting and site development activities.
The commercial operation of the power plant will commence after the Energy Regulatory Commission has approved the PSA.
The PSA was signed by the Paleco Board Chairman Efren B. Abejo, General Manager Rez L. Contrivida, BPPGI Chairman and President Rodrigo S. Ko, and Corporate Secretary Jose L. Co.
Government representatives who witnessed the signing include Marissa P. Cerezo, director of the Renewable Energy Management Bureau, and Ed Lacandazo, municipal administrator of Brooke's Point. — Sheldeen Joy Talavera