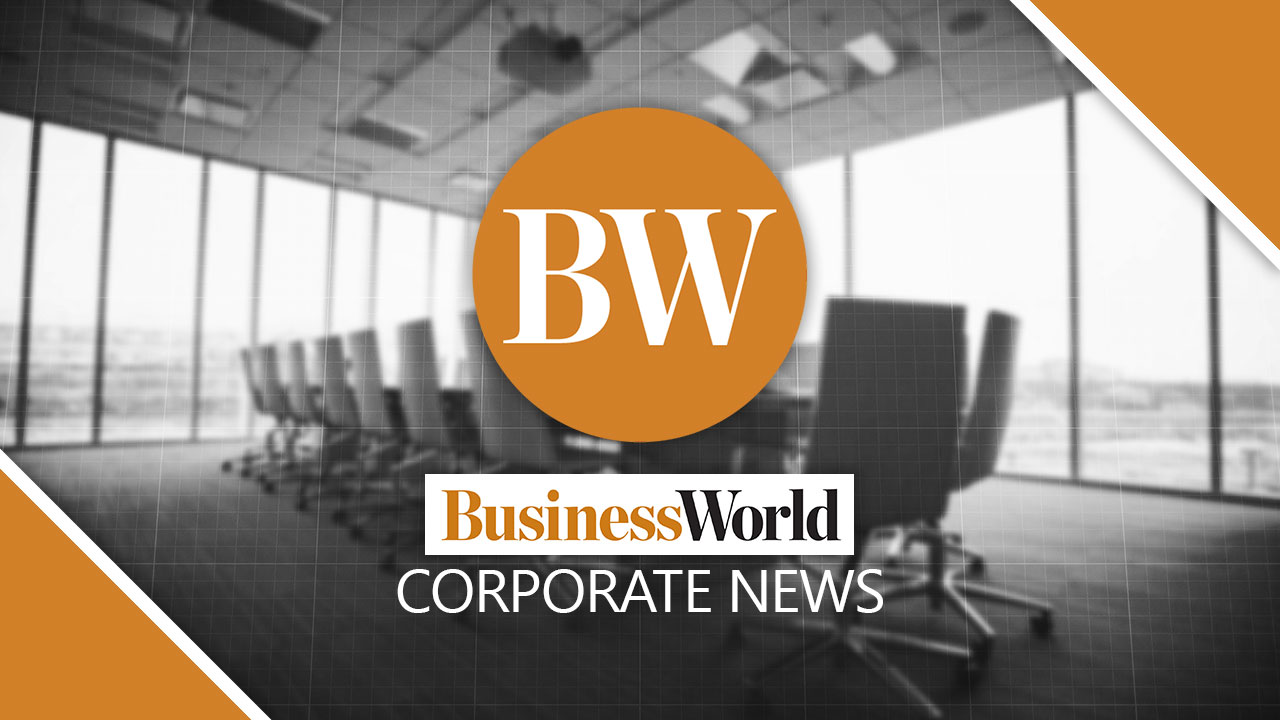 PRIME ENERGY Resources Development B.V. said on Monday that it had signed an agreement to supply condensate to Abu Dhabi National Oil Co. (ADNOC) Global Trading (AGT).
"This agreement with AGT establishes our force in the global petroleum industry, and we are privileged that AGT, one of the top oil companies across the globe, has decided to partner and grow with us," Donnabel K. Cruz, managing director and general manager of Prime Energy, said in a media release.
The supply agreement is for March 1, 2023 until Feb. 23, 2024.  According to its website, AGT trades refined products and supplies feedstock, which includes non-ADNOC crude feedstocks.
Prime Energy, a subsidiary of Prime Infrastructure Capital, Inc., is a member of the Malampaya consortium. It holds a 45% operating stake in the Malampaya gas-to-power project. The other members of the consortium are UC38 LLC and PNOC Exploration Corp., which own a 45% and a 10% interest, respectively.
Earlier this month, President Ferdinand R. Marcos, Jr. signed an agreement renewing the service contract for the Malampaya gas field for 15 years or until 2039.
Aside from extracting natural gas, Prime Energy also extracts and exports condensate, which is used as refinery feedstocks for motor and heating fuels.
"Prime Energy and AGT share the same responsibility of harnessing our natural resources to transform societies around the world by providing resilient infrastructure to create a better future," Ms. Cruz said.
Meanwhile, Prime Energy assured a stable supply of energy in the country while also expanding its customer base.
"The AGT supply agreement positions Prime Energy as a petroleum company with the expertise and business practices that meet global industry standards," Prime Energy said.
The Malampaya gas field supplies over 20% of the electricity requirements of the Luzon grid. To date, it supplies four power plants in the country with a combined capacity of 2,011 megawatts. — Ashley Erika O. Jose