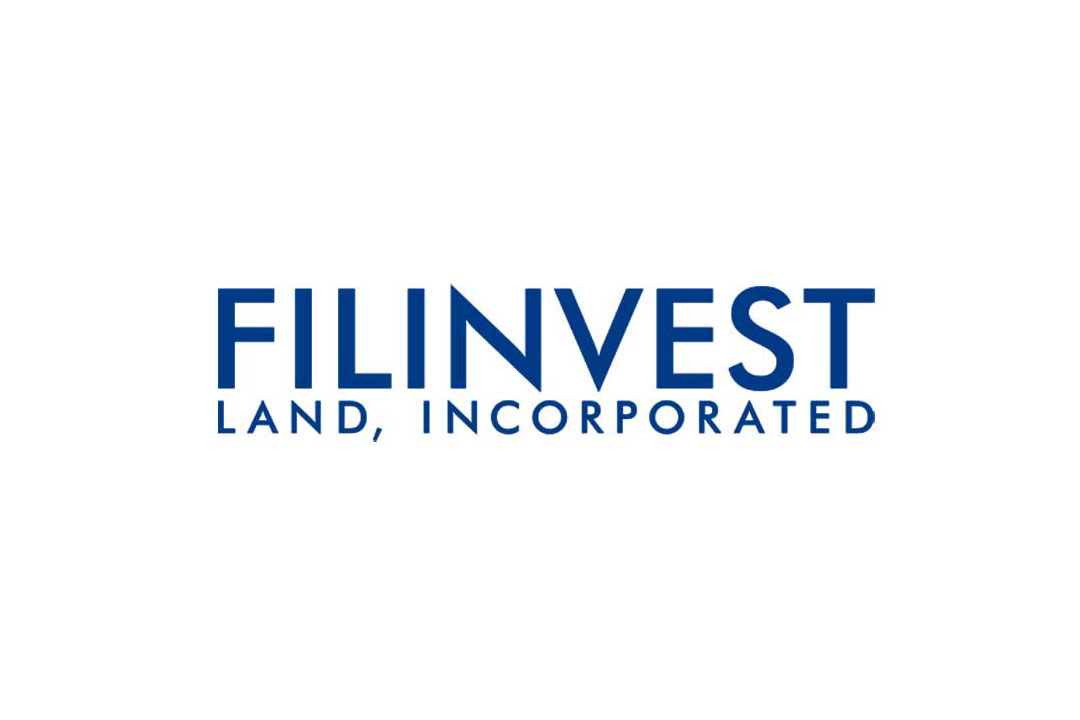 FILINVEST Land, Inc. (FLI) said on Tuesday that it had entered into a joint venture agreement with KMC Community, Inc. to establish and operate flexible workplace facilities.
"By entering into the joint venture agreement, FLI can leverage the expertise and experience of KMC in the flexible co-working space industry," the company said in a regulatory filing.
It added that the partnership with KMC would be able to increase its brand awareness in the co-working space industry and "be able to reach new markets and expand its operations to multiple locations."
Under the agreement, FLI will develop, manage, operate, and maintain flexible workplaces that offer private serviced office seats and co-working seats within commercial buildings.
The company said the move was prompted by the rapidly growing demand for co-working spaces.
"This growth is being driven by a number of factors, including the rise of remote work, increasing popularity for multiple office venues, and the growing demand for more conducive work environment," it added.
FLI will invest P100 million in the joint venture company and will subscribe to about 70% of its authorized capital stock, while KMC will own the remaining 30%.
FLI said that before the execution of the agreement, it "already caused the incorporation of the new company, which shall be the entity that will be utilized by the parties in implementing" the joint venture. It said that profit sharing between the two companies will be based on equity interest participation in the joint venture company.
KMC will be appointed to manage the business under the terms and conditions set by the two companies. The company is a unit of KMC Solutions, a provider of flexible private and co-working office spaces.
FLI shares closed unchanged at P0.74 apiece on Tuesday. — Adrian H. Halili