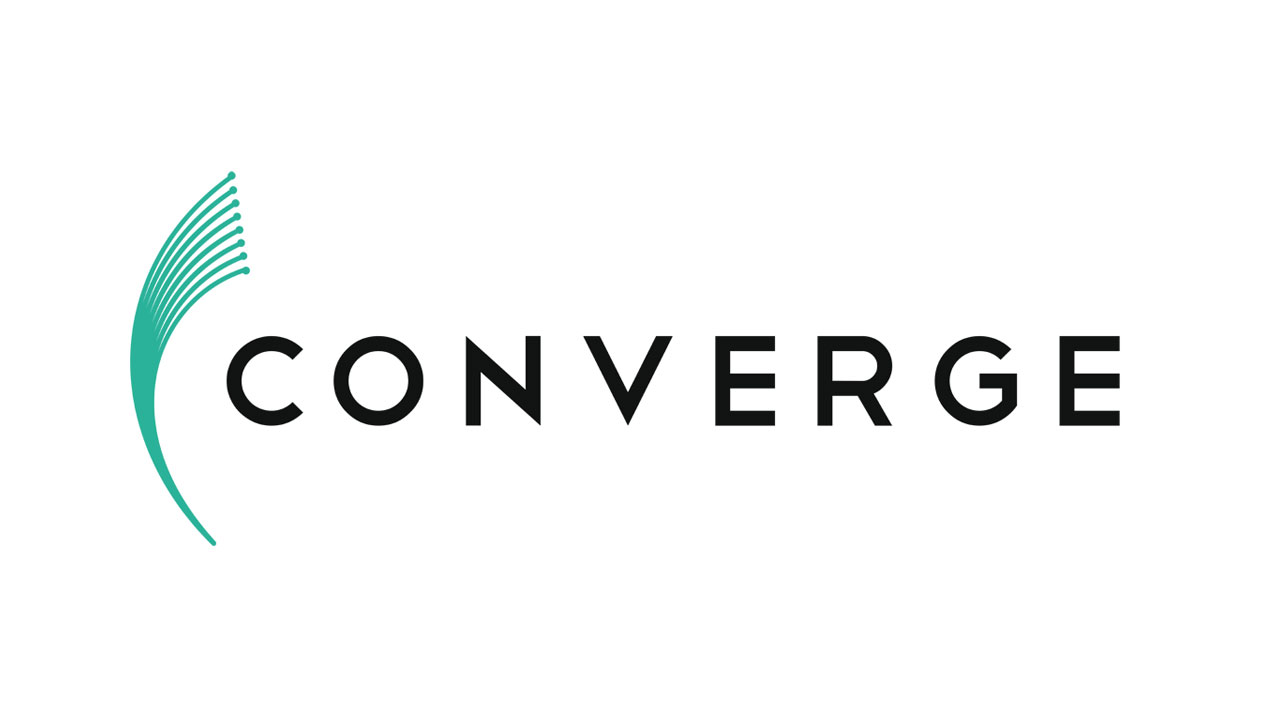 CONVERGE ICT Solutions, Inc.'s net income attributable to shareholders reached P2.17 billion in the first quarter, up by 10.2% from the P1.97 billion it posted in 2022.
The company's top line rose to P8.64 billion from January to March, an increase of 11.5% from the P7.75 billion recorded last year.
"This is well within our guidance of 10% to 15% revenue growth," Converge President and Co-Founder Grace C. Uy said during the company's first-quarter online briefing on Thursday.
The bulk of the company's revenues came from its residential segment, which accounted for P7.4 billion, while revenues from enterprise during the quarter rose to P1.24 billion, a year-on-year increase of 8.6% and 32.9%, respectively.
Converge Treasurer Christine Renee C. Blabagno said the company recorded growth for both segments "as we enter new cities and municipalities, and deploy innovative products for both segments."
In the first quarter, the company deployed 488,000 new ports, leading to a household coverage of 15.9-million homes or approximately 60% household coverage.
"We have opened service in 100 new cities and municipalities in Visayas and Mindanao and another 89 in Northern Luzon during the first quarter," Converge Chief Executive Officer and Co-Founder Dennis Anthony H. Uy said.
"Our performance thus shows that the policies we have put in place last year and in previous years are now bearing fruits," Ms. Uy said.
In the three months to March, the company reached earnings before interest, taxes, depreciation, and amortization (EBITDA) of P5.2 billion, translating into a 59.9% EBITDA margin.
"The EBITDA margin expansion was due to higher revenue and continued prudent cost management, as well as a couple of changes in accounting recognition and estimates," she said.
Ms. Uy said that the company will be retaining its 2023 revenue guidance but has adjusted its EBITDA margin guidance to 56% to 58%.
Capital expenditures (capex) during the quarter reached P3 billion, which was mostly used on access ports in new service areas.
"We will remain in line with our P12-billion to P15-billion capex guidance for the year," Ms. Blabagno said.
SUBSCRIBER NET ADDITIONS
In the first quarter, Converge registered 29,000 postpaid subscriber net additions, which was driven by Converge Fiber X. This brought its postpaid subscriber count to 1.9 million.
"This is a continuous positive net addition trajectory. The 29,000 is a step up from the 26,000 postpaid net ads that we had in the fourth quarter," Converge Chief Operations Officer Jesus C. Romero said.
Its prepaid product, Surf2Sawa, now serves 30,000 households in more than 400 cities and municipalities.
"We're happy to report that Surf2Sawa is gaining traction even ahead of its full launch. We look to serve 120,000 prepaid subscribers more by the end of the year," Mr. Romero said.
"With that cumulatively, we are looking at 43,000 net additions for the quarter, which makes us the only player among the top three providers that grew the total fixed broadband subscriber base. We are now ending the quarter at 1.92-million subscribers," he said.
After 18 months of work on Surf2Sawa's business model, Mr. Uy said that they will be doing a full-scale launch by next month to the lower-income market, which he said accounts for 9.3-million households.
"We have been working on this business model for around 18 months already, and I'm happy to say that we're on track to doing the full-scale launch by next month," he said.
The company is not yet expecting a significant contribution from its prepaid segment in 2023 but sees it as the next source of growth and an additional bump in revenues.
"We continue adding subscribers and it's a recurring business assuming they already keep on reloading. By next year we will see that the prepaid is making an impact," Mr. Romero said.
"The 120,000-subscriber count would be somehow close to the December timeline. So, by then, that would just be around less than P500 million as a total revenue contribution," Ms. Uy said. 
"We'll just keep adding on. We hope to hit the first million subscribers, maybe in two more years. Give us around 2025. So by then, that should give us a much more significant contribution," she added. — Justine Irish D. Tabile