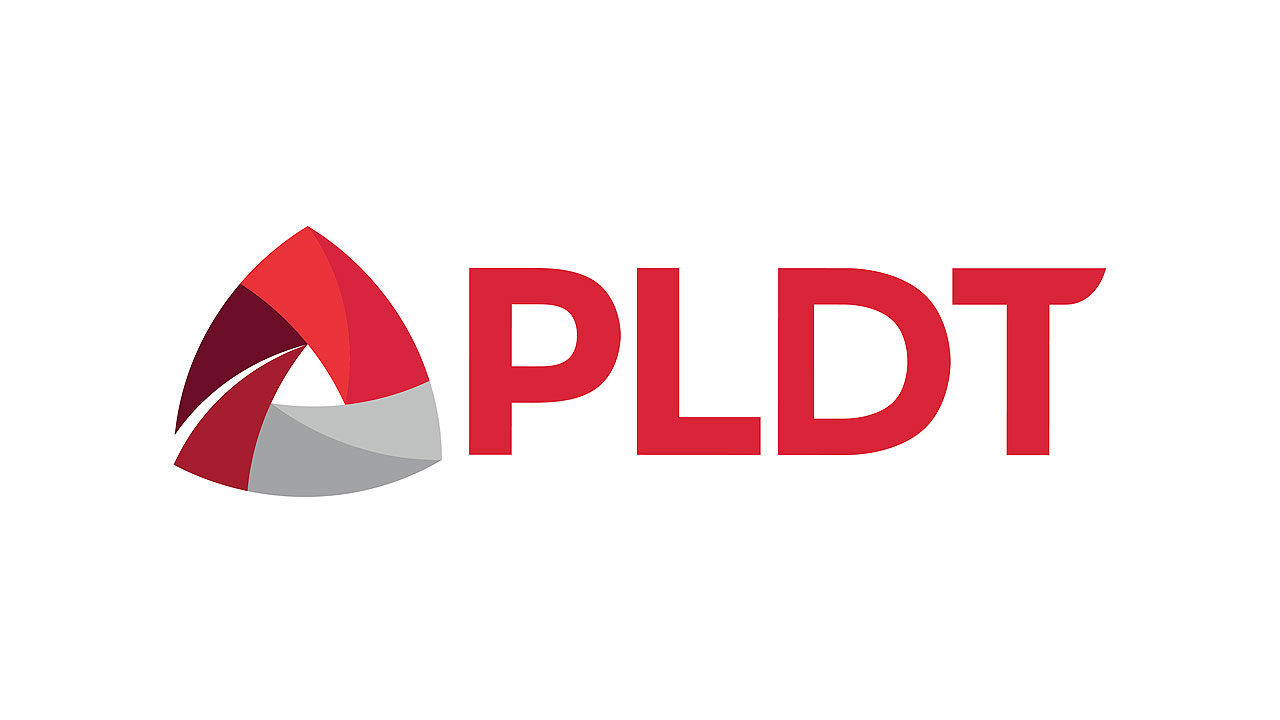 PLDT Inc. inched up last week as worries over its budget overrun were eased while news of its Sky Cable Corp. acquisition boosted optimism amid an expected wider market share.
Data from the Philippine Stock Exchange (PSE) showed a total of 551,025 shares of the Pangilinan-led telco worth P746.3 million were traded from March 20 to 24.
PLDT shares closed at P1,350 apiece on Friday, up 3% from the P1,310 close on March 17. For the year, however, the stock was down by 25.5%.
On March 23, PLDT said it found no wrongdoing over the P48-billion capital expenditure (capex) overrun last year. It also announced this year's capex at P80 billion to P85 billion, or below the P96.8 billion it spent last year.
Globalinks Securities and Stocks, Inc. Head of Electronic Trading Mark Crismon V. Santarina said in a Viber message that the spending report was good for investors and the announcement of a lower capex "may ease concerns" about the year's finances.
"However, the company's stock price [was] still affected by the overall market [performance] and investors' feelings," he said, referring to Thursday's net selling of the stock by foreign investors that may also impact PLDT's price.
Mr. Santarina said PLDT, as a member of the PSE index (PSEi), could have been affected by the current international financial situation and was not exempted from the effects of the recent collapse of Silicon Valley Bank and Signature Bank in the US.
He added that news of the US Federal Reserve's and the Bangko Sentral ng Pilipinas' rate hikes also influenced market players' decisions to buy or sell.
The US Fed hiked rates by 0.25 percentage points to lower inflation.
As the market expected, the local central bank hiked rates by 25 basis points as core inflation continued to climb and to keep headline inflation on a downward trend.
Meanwhile, PLDT's acquisition of Sky Cable is another news that gained positive sentiments from investors as this is expected to widen the telco's market share and bring in more revenue.
"However, it's hard to predict the exact impact of the acquisition on PLDT's overall income given current market conditions. Investors may also be staying on the sidelines due to the uncertainties in the market that can influence market and investor sentiment," Mr. Santarina said.
For the week, Mr. Santarina sees PLDT moving sideways as investors await another "significant event that could trigger a breakout."
He expects PLDT's first-quarter earnings before interest, taxes, depreciation, and amortization to reach P25.8 billion, higher than the P20.9 billion recorded in the first quarter of 2022, and a full-year net income of P30.4 billion.
He placed PLDT's support and resistance levels at P1,290 and P1,380-P1,400, respectively.
"Despite uncertainties in the market, the company recently announced a dividend payment for its common stock, which has generated excitement among investors as it is seen as a positive indication of the company's financial strength," he said.
Hastings Holdings, Inc., a unit of PLDT Beneficial Trust Fund subsidiary MediaQuest Holdings, Inc., has a majority stake in BusinessWorld through the Philippine Star Group, which it controls. — Bernadette Thesere M. Gadon