AgriNurture invests P2.6 billion in corn farming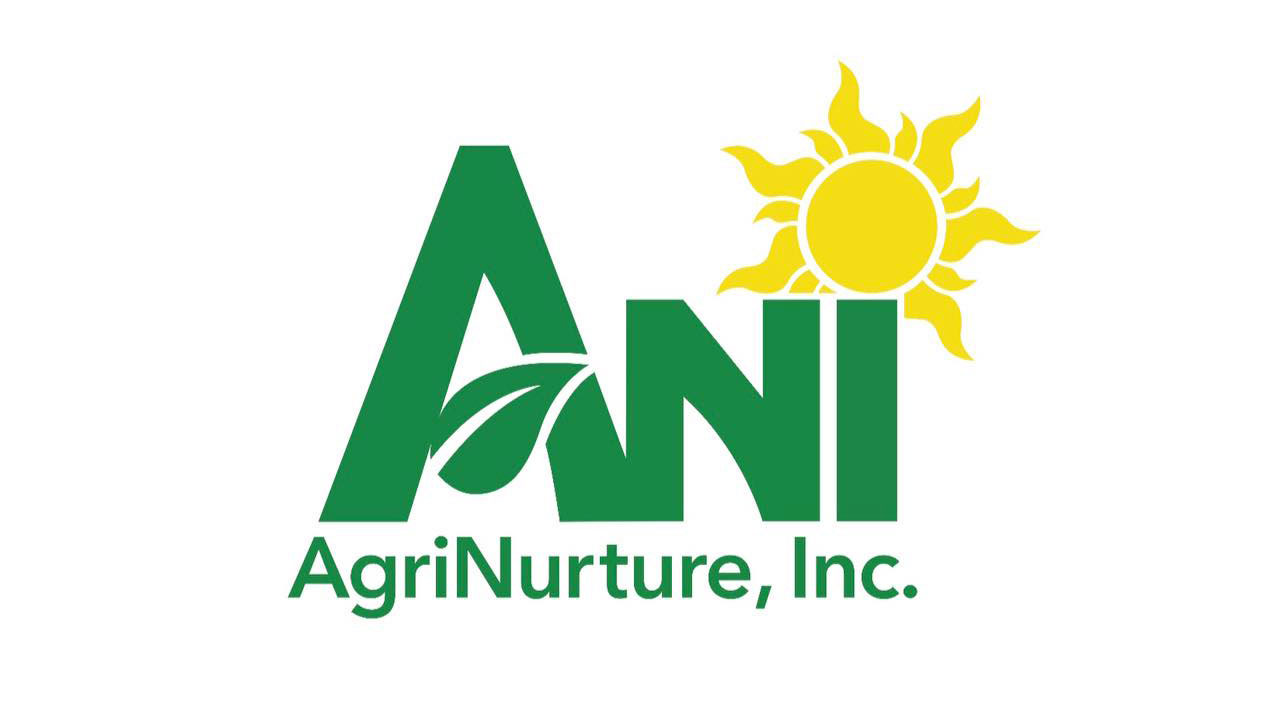 ANTONIO L. TIU'S AgriNurture, Inc. (ANI) will be developing a P2.6-billion corn plantation in Davao del Sur to mark its foray into the corn industry, which he expects to double the listed company's revenues.
In a briefing on Wednesday, he told reporters that the project will be funded by state-led Development Bank of the Philippines through a P2-billion long-term loan along with the company's 30% equity worth P600 million.
"This corn project of ANI, under the support of DBP, is going to be a game changer for the local industry," said Mr. Tiu, the company's president and chief executive officer.
"I think this will more than double the top line. In 2021, our top line is about P5 billion. In 2023, I think we will have more than double," he added.
The company will be using a 20,000-hectare lot in Bansalan, Davao del Sur from which it expects to harvest around 200,000 to 300,000 metric tons of corn annually.
"We will be using hybrid corn seeds and we'll be using modern technology so we can produce about 10 to 15 metric tons per hectare per year or a total of 200,000 to 300,000 tons of corn per year," Mr. Tiu said.
Asked about why the company chose Bansalan, he said "We wanted to start doing them in an area where there are higher chances of success."
"But we still have other sites that we want to capitalize on," he added.
Meanwhile, Mr. Tiu said that ANI is targeting to produce at least a million metric tons of corn a year within three years.
"In the short term, we want to at least reach a million metric tons. So, this year, 200,000 [metric tons of corn], then 1 million is [likely] in three years' time," he said.
"Why three years? Because we need space, we need more land, as the process to sign the agreement with the indigenous people takes time," he added.
ANI plans to promote the corn industry as it aims to reduce Filipinos' dependence on rice. It plans to do this by mixing corn and rice grains or "bigas-mais," noting that the Philippines is more suitable to grow corn than rice.
"It should be cheaper than just the rice. Our intention is to sell it [for] a few pesos cheaper than the regular meal price," Mr. Tiu said.
Previously, Mr. Tiu resigned as director, president, and chief executive officer of Ever Gotesco Resources and Holdings, Inc., and Philippine Infradev Holdings, Inc. as he sought to focus on agribusiness.
"The plan is to grow ANI's revenue, to improve its profitability, to bring in new projects, and to be a major participant in solving the food security issues of the country," he said. — Justine Irish D. Tabile