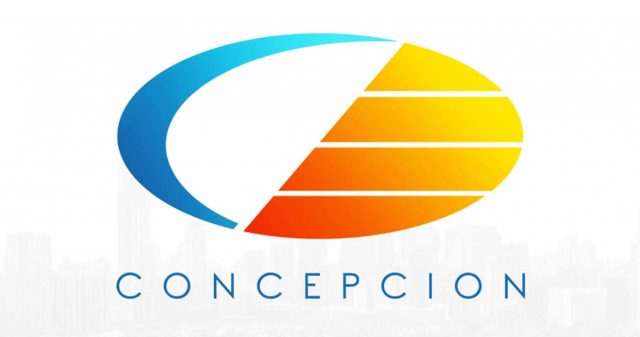 CONCEPCION Industrial Corp. (CIC) announced on Tuesday that its profit after tax for the first quarter declined by 76% to P31 million, weighed down by higher commodity and logistics costs as well as unfavorable foreign exchange rates amid the pandemic.
"Despite a rough start due to Omicron, our March sales posted a 24% growth on overall business, even exceeding pre-pandemic levels. While we see increased levels of customer activities and commercial pipeline presenting a positive outlook, we remain cautious about the pressure in the business environment resulting from the increasing inflation, commodity and logistics costs, weakening peso and the global business sentiments," CIC Chairman and Chief Executive Raul Joseph A. Concepcion said.
In the first quarter, sales grew 7% to P3.1 billion. CIC said that sales from the commercial segment posted a "strong recovery offsetting weakness in consumer segment."
"While the consumer segment was affected by the resurgence of COVID in the beginning of the quarter, demand in that segment returned to normal levels from the latter part of February," it added.
The company said it had implemented price increases and cost curtailment activities to mitigate losses.
CIC provides air conditioning, refrigerators, consumer appliances, and building and industrial solutions. Its portfolio includes six companies, namely: Concepcion-Carrier Airconditioning Co., Concepcion Durables, Inc., Concepcion Midea, Inc. Philippines, Concepcion Otis Philippines, Inc., Concepcion Business Services, Inc., and Cortex Technologies Corp.
At the stock exchange on Tuesday, CIC shares were down by 0.73% or P0.14 to finish at P18.96 apiece. — Luisa Maria Jacinta C. Jocson