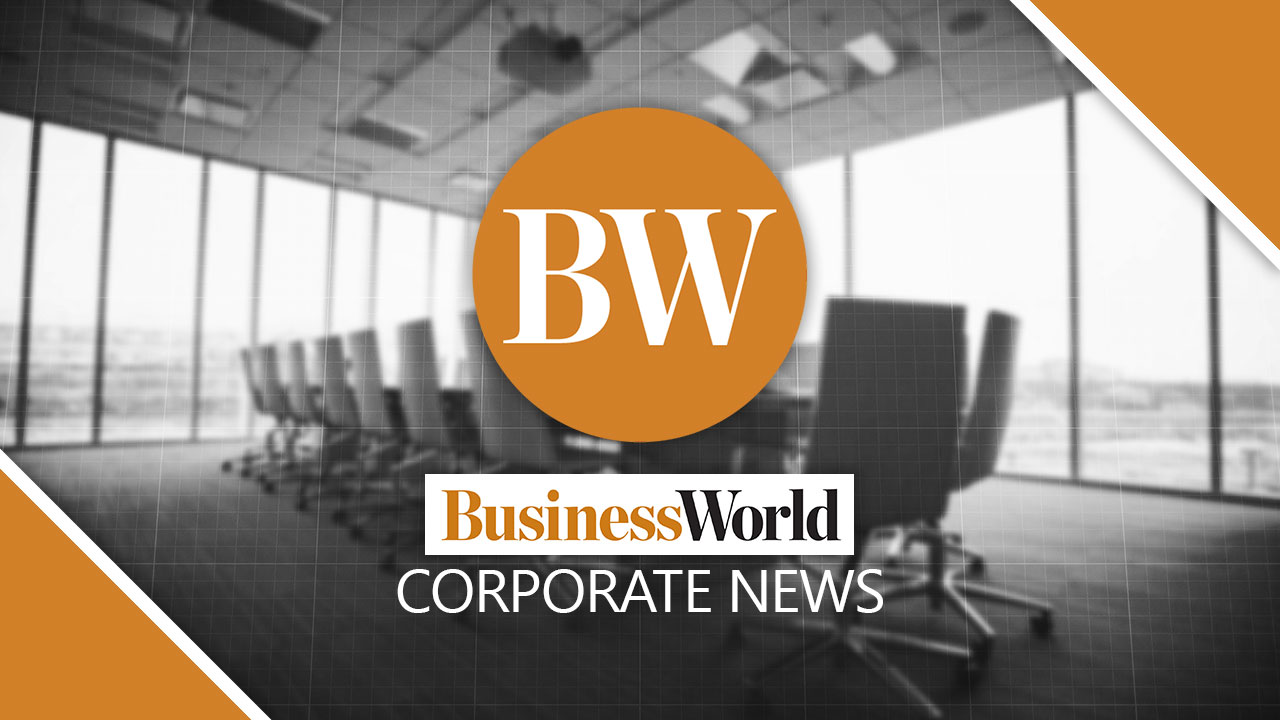 By Revin Mikhael D. Ochave, Reporter
OZ FINANCE said it is progressing with its project in Bataan that allows holders of its TOTOZ token to gain access to the economic zone (ecozone) living under Project Open Zone (OZ).
Yui Kay Choy, OZ Finance ecosystem architect, told BusinessWorld that Project OZ has already recorded over 100 registrants. Of the total, there are already two fully-registered residents under the project.   
"More than 100 people have registered for the tokens, though not all are going straight for residency. As of now, we have 2 fully registered residents," Mr. Choy said in an e-mailed reply to questions.
Recently, OZ Finance announced its partnership with the Authority of the Freeport Area of Bataan as the project's first ecozone partner under Project OZ, which utilizes blockchain technology to allow residency or business operations in partner ecozones.
According to Mr. Choy, Project OZ aims to link real-world living with the digital economy.
"The current residency program is for non-Filipinos. Anyone can avail themselves of open-zone living provided they pass standard know-your-customer (KYC) and anti-money laundering (AML) checks," Mr. Choy said.
Further, Mr. Choy disclosed that OZ Finance is consulting with other special ecozones around the world for the project. However, he did not specify the countries being considered.
"We would expect the next ecozone to be announced in the next couple of months," Mr. Choy said.
Mr. Choy said there are two main residency options under the program: an individual residency program for $75,000 worth of TOTOZ Tokens to be staked for five years and to register as a business for $100,000 worth of TOTOZ Tokens to be staked for five years.
"After five years, to extend the residency or business operations, the token holder just needs to stake the corresponding worth of TOTOZ tokens in the wallet again," Mr. Choy said.
"For now, people can acquire TOTOZ through our wallet. By June 2022, people can also acquire TOTOZ through third-party exchanges. However, the staking has to be done within OZ's wallet for residency rights," he added.
Meanwhile, Mr. Choy announced that OZ Finance has other projects in the pipeline involving digital infrastructure, metaverse, and stablecoin.
He said the planned digital infrastructure includes a blockchain protocol, digital ID, payment interoperability, data exchange, and an authentication and consent framework.
"We want to install digital infrastructure for the ecozone in order to connect the ecozone to the growing digital economy. This will greatly enhance the digital capabilities of the ecozone in terms of smart city services, trade and business enablement, and providing jobs and skill upgrading for the local population," Mr. Choy said.
"We want to enhance payments and the payment ecosystem through the launch of a stablecoin. We [also] have a unique plan to enhance real estate and property value through the application of metaverse layers to the physical landscape," he added.