Triconti, Iberdrola plan 3.5-GW offshore wind farms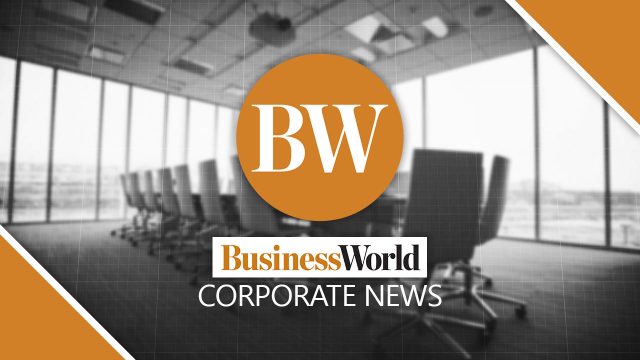 Local wind energy developer Triconti Windkraft Group has inked an agreement with global clean energy company Iberdrola S.A. to build five offshore wind projects in the country.
In a statement on Friday, Triconti said the agreement gives Iberdrola a chance to enter the Philippine energy industry and help in developing offshore wind projects targeted to add 3.5 gigawatts (GW) of capacity.
It said five projects had been awarded by the Department of Energy (DoE) to Triconti — one each in Aparri Bay in Cagayan, Frontera Bay in Cavite, San Miguel Bay in Camarines Norte and Camarines Sur, and two in Guimaras Strait between Negros and Panay islands.
Triconti Director Theo C. Sunico told BusinessWorld that the projects are planned to be built through fixed foundation installations like the wind farms in other countries that are in less than 50 meters deep offshore.
"These areas are shallow enough for fixed foundation projects compared to floating installations, which is done for most of the offshore wind projects in the country," Mr. Sunico said in a Viber message, adding that projects in deep areas "can only be harnessed by floating turbines."
He added that the floating turbines are expected to be ready by 2030.
"We project that it is technically possible to have the first projects operational by 2026," he said, as long as "the proper market and regulatory conditions are in place."
Fixed foundation installations will cost around $2.5 million per megawatt, said Mr. Sunico, thus if the five projects have a potential combined capacity of 3.5 GW, they will cost an estimated $8.75 billion.
The energy developers also tapped Stream Invest Holding A.G., a Swiss investment company focused on the renewable energy sector, to help them build the portfolio.
"We strongly believe that offshore wind is important to help the Philippines achieve its long-term clean energy target and we are extremely pleased to partner with the world's leading renewable energy company to make this happen," Stream Invest Holding Commercial Director Thomas Spindler was quoted as saying in the statement.
In December 2021, the UK's BVG Associates, an independent renewable energy strategic consultancy commissioned by the DoE and World Bank for the country's offshore wind road map, estimated an offshore wind power potential of at least 3 GW, which could make wind a significant component of its clean energy transition. — Marielle C. Lucenio