Yellow alert declared Tuesday on Luzon grid as four plants suffer outages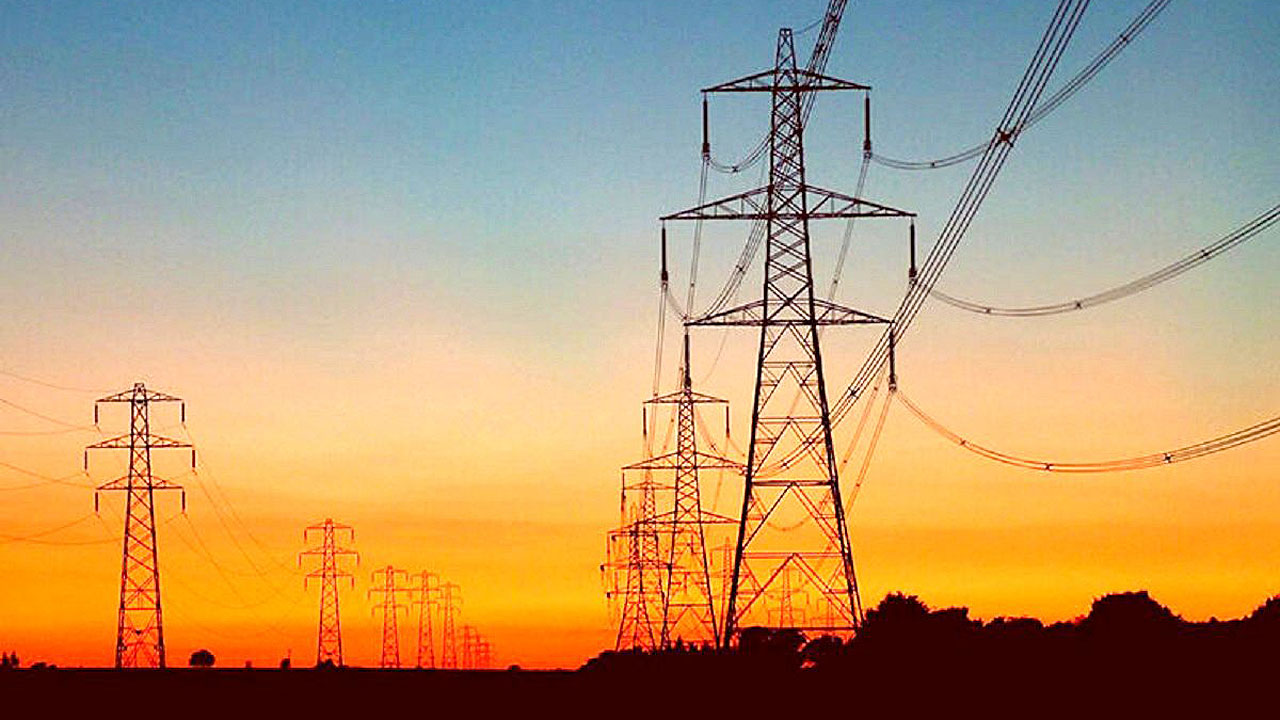 THE LUZON grid was placed on yellow alert for a few hours on Tuesday, after four power plants with a total generating capacity of 1,331 megawatts (MW) went on forced outage, the grid operator said.
In a message to reporters early on Tuesday, the National Grid Corp. of the Philippines (NGCP) said the Luzon grid was placed on yellow alert between 10 a.m. and 11 a.m. and between 1 p.m. and 8 p.m.
A yellow alert signifies a thinning of power reserves to below levels deemed safe. Once reserves fall below the power requirement, the alert level moves to red, which signals rolling blackouts.
The NGCP said the power requirement for Tuesday was 9,536 MW, while available capacity on the grid was 10,278 MW, for a reserve of 388 MW.
The Monday reserve level was 1,604.04 MW.
The grid operator said GNPower Ltd. Co.'s GNPower Dinginin Ltd. Co. Unit 1 (668 MW) and Unit 2 (316 MW), Semirara Mining and Power Corp.'s Calaca Power Plant Unit 2 (300 MW), and First Gen Corp.'s Avion 1 gas-fired plant (47 MW) reported outages.
Five other power plants were operating under reduced capacity, taking a combined 944 MW off the grid.
Korea Electric Power Corp.'s Ilijan power plant derated by 505 MW, Masinloc Power Partners Co. Ltd.'s Masinloc power plant Unit 1 and 2 by 49 MW, SN Aboitiz Power, Inc.'s Magat power plant by 180 MW, and First NatGas Power Corp.'s San Gabriel power plant by 210 MW.
In September 2021, Energy Undersecretary Felix William B. Fuentebella said at a budget hearing that he does not expect yellow alerts or power interruptions during the May elections.
BusinessWorld sought out Mr. Fuentebella for comment on the Tuesday yellow alert but he has not replied at the deadline.
The Luzon grid was also placed under yellow alert late Monday at 5 p.m. with the same four power plants reporting forced outages, and the same five power plants derating their capacities. The alert was lifted after three hours when demand receded. — Marielle C. Lucenio