New surge in virus cases sees shorter market lines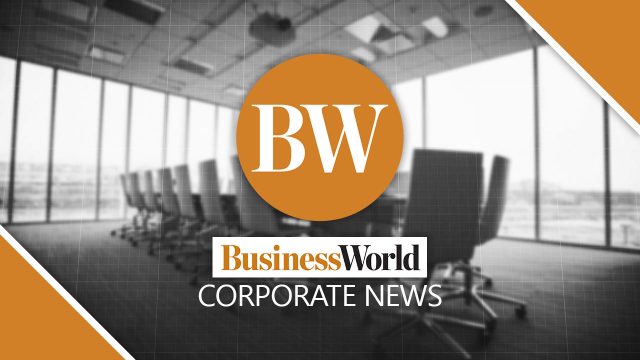 SUPERMARKETS in Metro Manila have seen fewer customers following the surge in coronavirus disease 2019 (COVID-19) cases, according to the Philippine Amalgamated Supermarkets Association, Inc. (Pagasa).
Pagasa President Steven T. Cua said via mobile phone message that supermarkets, whether stand-alone or within a mall, have seen fewer buyers despite the increase in virus cases, worsened by the Omicron variant.
"People have shunned leaving their homes because of the surge in daily infections," Mr. Cua said, adding that there was also "a little uptick on online shopping."
Metro Manila has been placed under the stricter Alert Level 3 from Jan. 3 to 15 amid the spike in COVID-19 cases.
New infections reached 28,707 on Jan. 9, bringing the total COVID-19 cases in the country to 2.97 million. Active cases stood at 128,114.
Mr. Cua said foot traffic across supermarkets remained "pale" despite recommendations from various experts for the implementation of Alert Level 4 in the Philippine capital.
The higher alert level means greater mobility restrictions, but its "anticipated announcement… looming in the horizon" did not cause heavy foot traffic, he said.
"Also, January is normally a month not associated with an uptick in household buying," Mr. Cua said.
According to Mr. Cua, some supermarkets saw increased sales and demand during the recent holiday season due to bulk purchases made for Typhoon Odette relief efforts.
"Demand for relief goods centered on easy-open canned goods like meat loaf, sardines, beef loaf, corned beef, and the like; ready-to-eat from the can," he said.
However, Mr. Cua said queues at supermarkets have already transferred to drugstores and swab test centers.
"Supply of commonly bought medicines for colds and flu [is] running out everywhere, same with antigen test sets, as people experience bouts with the common cold due to the weather," he said.
Meanwhile, Mr. Cua said he is "cautiously optimistic" for the performance of the supermarket industry in 2022 despite the surge in COVID-19 cases and the detection of the Omicron variant in the country.
"There have been uplifting comments from medical authorities that the Omicron variant (a milder version of COVID-19) might be the start of the end of this pandemic. For no better indication of what is to come in the meantime, I guess we should all hold on to that," Mr. Cua said. — Revin Mikhael D. Ochave