Regulator clears Medilines, Sta. Lucia Land share sales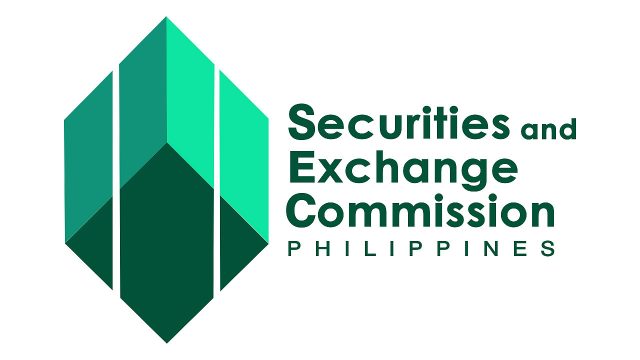 THE Securities and Exchange Commission on Tuesday "considered favorable" the initial public offering (IPO) of Medilines Distributors, Inc. and the follow-on offering (FOO) of Sta. Lucia Land, Inc. (SLI).
Following its meeting on Oct. 12, the commission en banc approved the registration statements of both companies, "subject to certain remaining requirements."
MEDILINES MARKET DEBUT SEEN TO NET P1.28B
Medilines will be offering to the public up to 550 million primary common shares for P2.45 apiece at most, with a secondary offering of 275 million shares sold by Virgilio B. Villar.
The company distributes medical equipment to public and private healthcare facilities in the country, offering products from multinational medical device companies. It has a focus on specialized medicine, such as cancer therapy, and diagnostic imaging.
Medilines may net up to P1.28 billion from the offer, which will be used to fund the company's working capital for its existing products, expand into the medical consumables segment, and to repay debt.
Proceeds from the secondary offering, which may reach up to P641.2 million, will go directly to Mr. Villar.
Based on the latest timetable submitted to the SEC, Medilines' offer is slated to run from Nov. 11 to 17, while its debut on the Philippine Stock Exchange (PSE) is tentatively set to Nov. 25 under ticker symbol "MD."
Medilines assigned PNB Capital and Investment Corp. as the sole issue manager, lead underwriter, and sole bookrunner for the transactions.
STA. LUCIA LAND OFFERING MAY HIT P9.87B
Meanwhile, SLI is looking to offer up to 2.5 billion common shares for P2.38 to P3.29 each, with an overallotment option of up to 500 million common shares.
Should the overallotment option be exercised, the company may raise up to P9.87 billion assuming the highest offer price. SLI plans to use proceeds as capital for its new and ongoing projects, pay for short-term debt, land banking activities, and general corporate purposes.
SLI's FOO is scheduled for Nov. 10 to 19, while shares are expected to be listed at the PSE on Nov. 26 based on the timetable submitted to the regulator.
China Bank Capital Corp. is the offer's sole issue manager, lead underwriter, and sole bookrunner. — Keren Concepcion G. Valmonte