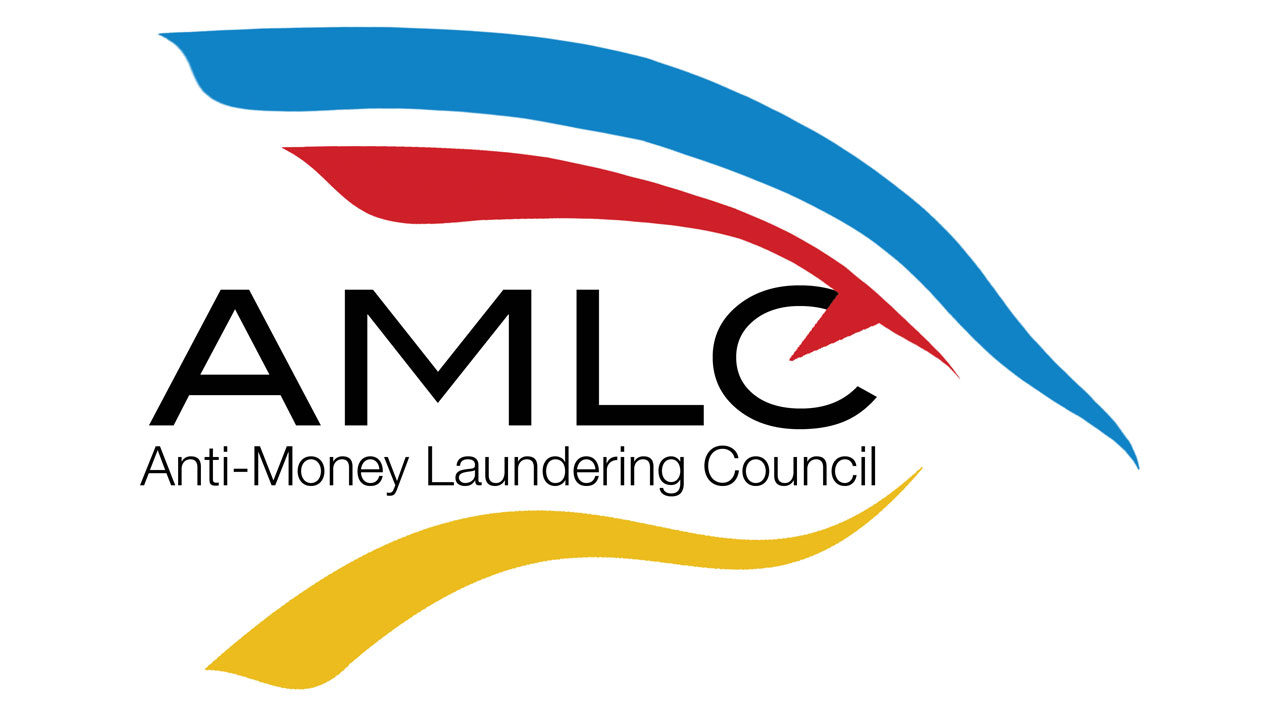 The Anti-Money Laundering Council (AMLC) has identified Philippine offshore gaming operators (POGOs) that have been unresponsive to compliance check procedures of the dirty money watchdog, it said in an advisory.
These are MG Universal Link Ltd. and Inner Strong Ltd.
AMLC Executive Director Mel Georgie B. Racela said the council had cancelled the certificate of registrations of the said POGOs for failure to meet compliance requirements.
"These POGOs never responded to the emails and calls of our Compliance Supervisors. In fact, even after the AMLC has approved the Offsite Compliance Checking Report, for which they were furnished and given a certain period to comment, they never did," Mr. Racela said in a Viber message.
Mr. Racela said the council is also recommending to the Philippine Amusement and Gaming Corp. the revocation of the license of the two POGOs.
"We afforded them the necessary due process, which is giving them all the opportunity to present their anti-money laundering and counter terrorism financing measures. Failure to cooperate with the AMLC means that they lost their opportunity to present these measures," Mr. Racela said.
He said their failure to submit to compliance checks means that the "only conclusion is that they do not have these measures in place."
"If they want to demonstrate cooperation, they will have to wait for the next round of our off-site compliance checking," he added.
The AMLC warned the public to be cautious in dealing with both businesses.
Republic Act No. 11521 legislated earlier this year included POGOs and their service providers as well as real estate brokers and developers as covered persons.
In June, the Philippines was included in the gray list of the Financial Action Task
Force, which means it will be under increased monitoring for implementing anti-money laundering and counter-terrorism measures.
Government officials expect to address the gaps pointed out by the global dirty money watchdog and exit the gray list by January 2023. — Luz Wendy T. Noble