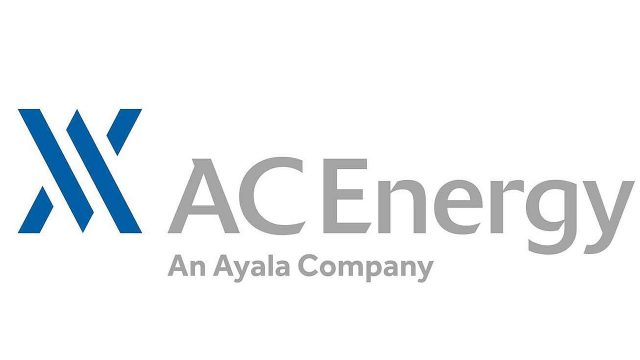 AYALA-LED AC Energy Corp. said its 150-megawatt (MW) diesel power plant in Pililla, Rizal has gone online on Wednesday, marking its third power facility which has begun commercial operations this year.
In a disclosure, the company said its Ingrid power plant will boost energy capacity and provide reserve power to the Luzon grid.
AC Energy has partnered up with Japan-based Marubeni Corp.'s unit Axia Power Holdings Philippines Corp. to develop the P1.9-billion diesel-run power plant.
The listed power firm said it tapped UK-based power generation rental provider Aggreko plc, which has installed 162 units of diesel generators in the Ingrid plant. Aggreko will also be providing operations and maintenance services to the new facility.
"Thermal firming capacity is critical to our energy transition strategy towards a lower carbon portfolio. To complement our renewables and to provide flexibility and stability to the grid, these firming assets will remain in our portfolio while we develop to scale up our energy storage facilities," AC Energy's Chief Development Officer Jose Maria P. Zabaleta said.
Before the Ingrid power plant, the company switched on this year its 120-MW GigaSol Alaminos in Laguna and 63-MW GigaSol Palauig in Zambales.
The Ayala group's energy platform, which aspires to become Southeast Asia's largest renewables platform, is on track to reach its renewable energy target of 5,000 MW by 2025.
At present, AC Energy's renewables capacity stands at around 2,100 MW.
AC Energy shares at the local bourse improved 3.68% or 44 centavos to finish at P12.40 apiece on Wednesday. — Angelica Y. Yang