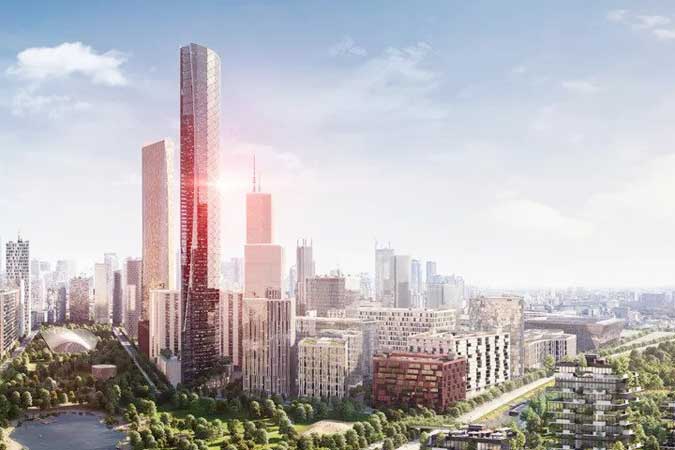 THE local unit of global technology firm ABB Ltd. said it is looking at working with more Philippine renewable energy (RE) firms in the next one to two years.
"I think we'll have a lot of collaboration with renewable energy companies. We [will] continue to work and provide solutions for them," ABB Philippines Country Managing Director Olivier Coquerel told reporters in a virtual briefing on Thursday. He was referring to a question on the company's outlook for the next year or two.
He added that ABB's local unit is planning to develop more smart buildings and continue providing digital solutions, which can help in monitoring energy consumption, among others.
Previously, Switzerland-based ABB announced that it had partnered with San Miguel Corp.'s power unit to install three battery energy storage systems (BESS) in the Philippines. The systems are part of SMC Global Power Holdings Corp.'s nationwide project.
Aside from BESS technology, Mr. Coquerel said on Thursday that the firm sees opportunities in solar, hydro and geothermal power.
"We are helping a lot of solar companies to basically inject solar power into the grid so that's one area where we will be very active — in renewables. [We will also be active in] hydro and geothermal," he said.
The Philippines is among the "top three" highest revenue-generating countries for ABB's business in Southeast Asia, he said, adding that the country is "moving up" in the region.
ABB Philippines' core businesses are electrification products, motion, industrial automation, and turbocharging. — Angelica Y. Yang