D&L plans to offer up to P5-B fixed-rate bonds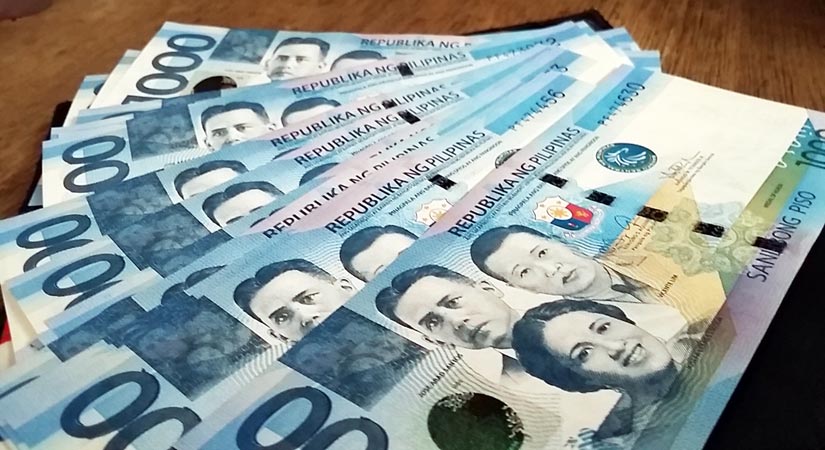 D&L Industries, Inc. has filed with the Securities and Exchange Commission a registration statement and a preliminary prospectus for its P3-billion fixed-rate bonds, with an oversubscription option of up to P2 billion.
The offer will consist of three-year series A bonds due 2024 and five-year series B bonds due 2026, which will be listed and traded on the Philippine Dealing & Exchange Corp. once the company receives regulatory approvals.
If the oversubscription option is exercised, D&L expects to raise P5 billion in proceeds, which will be used to partially finance its capital expenditures (capex), repay bridge loans and interest costs incurred to fund its capex, and for other general corporate purposes.
"Capital expenditures related to the Batangas expansion project has been ongoing since the past year," D&L said in its preliminary prospectus.
The facility in Batangas is being built on a 26-hectare property in First Industrial Township – Special Economic Zone. It will cater to D&L's export business in the food and oleochemicals segment.
The expansion is said to be instrumental in the development of more coconut-based products and in the company's plan to expand in new international markets.
"It will add the capability to manufacture downstream packaging, thus allowing the company to capture a bigger part of the production chain," D&L said.
The company has been funding the project through bridge financing of short-term loans from partner banks.
"D&L intends to repay these bridge loans from the proceeds of the offer," the company said.
The company engaged China Bank Capital Corp. as the sole issue manager, lead underwriter, and sole bookrunner for the offering.
D&L shares at the stock exchange improved by 2.13% or 17 centavos on Wednesday, closing at P8.15 each. — Keren Concepcion G. Valmonte