More than 3,000 Smart 5G sites fired up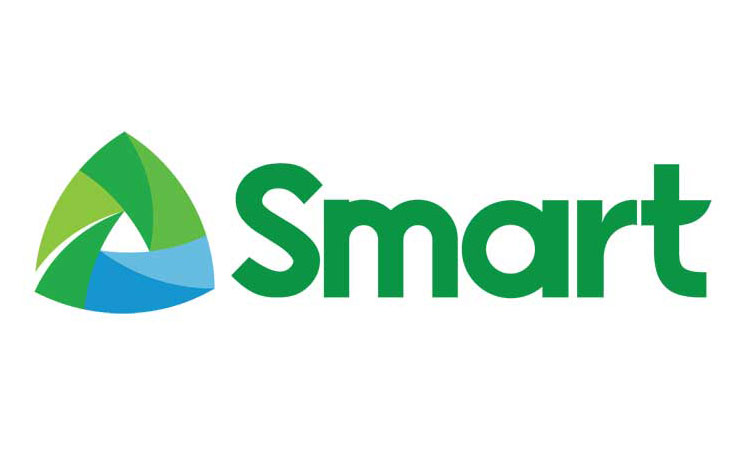 PLDT, Inc. and its wireless arm Smart Communications, Inc. are looking to further expand their fifth-generation (5G) network coverage in the next three years.
"As of May, Smart has fired up more than 3,000 5G sites across the country," PLDT and Smart said in a joint statement on Wednesday, adding that their "target in the next three years is to further ramp-up nationwide coverage for 5G."
PLDT Chief Revenue Officer and Smart Communications President and CEO Alfredo S. Panlilio said the group is focusing on improving in three areas: operational efficiency, innovation and customer experience.
"By 2030, we hope to continue being the leader in customer experience. We also ought to be more digital by then, with a platform in place that makes it easy for our customers to engage with us whenever they need us. Technology is driving us there, especially 5G," he said.
For customers to experience 5G, they will have to upgrade to 5G-certified smartphones.
PLDT has said it is increasing its international capacity by five times by the end of this year through the Jupiter submarine telecommunications cable system.
The project, which is expected to be completed by the end of the year, would increase PLDT's international capacity to almost 60 terabits from the current 10 terabit capacity running on its 15 major international cable systems.
"The completion of the Jupiter cable system, along with other upcoming new international cable systems, will highlight the Philippines' potential in the hyperscalers' roadmap," Mr. Panlilio said.
Hastings Holdings, Inc., a unit of PLDT Beneficial Trust Fund subsidiary MediaQuest Holdings, Inc., has a majority stake in BusinessWorld through the Philippine Star Group, which it controls. — Arjay L. Balinbin