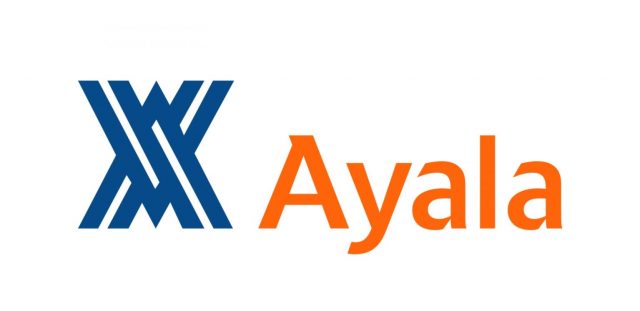 SIX Ayala-led business units have committed to support the international Financial Stability Board's Task Force on Climate-related Financial Disclosures (TCFD) as the group prepares for the country's shift to a low-carbon economy.
The TCFD gives recommendations for better disclosures, which may promote more informed investments, and credit and insurance underwriting decisions, and in turn, help stakeholders understand climate-related risks.
Listed conglomerate Ayala Corp. said in a press release on Wednesday that its units Ayala Land, Inc., Bank of the Philippine Islands, Globe Telecom, Inc., AC Energy Corp., Manila Water Co., Inc., and Integrated Micro-Electronics, Inc. will undergo a "gap analysis" based on the TCFD's pillars — governance, strategy, risk management, and metrics and targets.
The six Ayala companies join over 1,800 TCFD supporters across the world, marking another milestone for the group since it started reporting on TCFD disclosures in 2019.
Each business unit will give disclosures based on the TCFD's recommendations and come up with strategies that adhere to the four pillars. Adopting these suggestions will help firms develop a more resilient financial system, the group said.
"This decisive effort of the Ayala group to collectively support TCFD is in line with our aspiration to be a regional leader in the field. This is a common ground for our largely diversified group, one that speaks of our continued commitment to transparency and accountability," Fernando Zobel de Ayala, president and chief executive officer of Ayala Corp., said in a statement.
Aside from showcasing the company's longevity and resilience, the adoption of the globally recognized suggestions will help the conglomerate navigate through the country's financial landscape as it prepares for the shift to a low-carbon economy.
Ayala Land President and CEO Bernard Vincent O. Dy said the TCFD's recommendations will help provide a clear framework on disclosing material climate-related information.
"By adopting TCFD recommendations, the company will have a more thorough understanding of climate risks and opportunities. We can then continue to align our future investment strategies so that we can effectively transition to a lower-carbon economy," he said.
Ayala energy platform AC Energy said that it is on its way to shifting to a low-carbon portfolio.
"The company will be divesting all its coal assets by 2030 and scaling up renewable investments, which is expected to exceed 5 GW (gigawatts) by 2025," said AC Energy President and CEO Eric T. Francia.
The TCFD, chaired by founder of Bloomberg L.P. Michael R. Bloomberg, was established by the Financial Stability Board. The board is an international body that monitors and makes suggestions on the global financial system.
Shares of Ayala Corp. improved by 3.2% or P23 to finish at P742 apiece in the local bourse on Wednesday. — Angelica Y. Yang