Home
BW Launchpad
Lower transaction fees crucial for SME digitalization — Enstack
Lower transaction fees crucial for SME digitalization — Enstack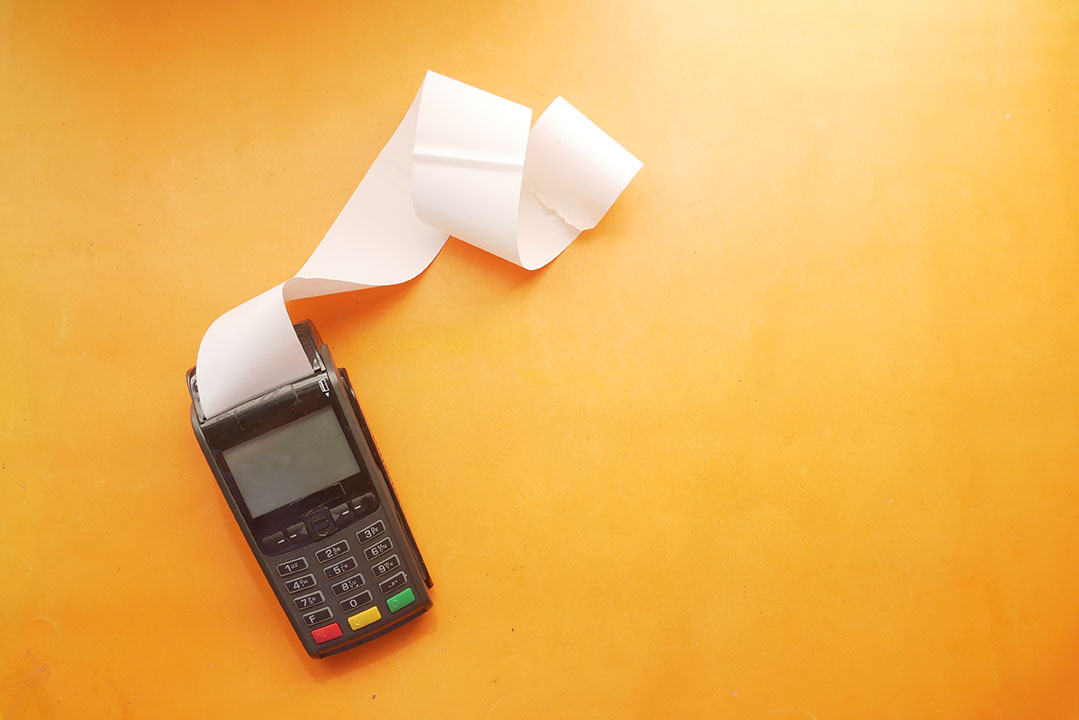 TRANSACTION FEES for digital payment acceptance should be reduced to incentivize and expedite the digitalization of  small- and medium-sized enterprises (SMEs), according to Enstack, a local e-commerce solutions provider.
"Digitalizing SMEs in the Philippines remains challenging due to high transaction fees and the cumbersome payment account setup processes," the company said in an e-mailed statement.
"Transaction fees, currently averaging 3% for person-to-merchant (P2M) payments, drive up operational costs and push small businesses towards less scalable person-to-person (P2P) payment methods," it added.
Enstack noted that the government acknowledges the necessity of aiding SMEs, as the digital economy contributed 9.4% to the gross domestic product, equivalent to P3 trillion in 2022.
The Philippine central bank aims to digitize 50% of retail payments to empower small businesses, foster economic growth, and bridge the digital gap in the Philippines, it said.
Enstack noted that reducing transaction fees can help SMEs expand their customer base.
At the same time, there is a need to simplify payment account setup. One solution, according to Enstack, is requiring an ID and proof of billing to start accepting debit and card payments. Online bank transfers and wallet payments can be facilitated with an ID from the merchant, it noted.
Another suggestion is optimizing end-to-end digital payment tools. Manual processes can lead to inaccuracies in inventory and payment management, Enstack said.
"By providing practical solutions tailored to the unique challenges faced by SMEs, we aim to empower them to embrace the benefits of online commerce and maximize their growth potential," said Macy Castillo, Enstack's chief executive officer and co-founder.
Enstack is organizing its first Build-a-Biz competition to improve the adoption of digital sales strategies among SMEs.
The competition offers a cash prize of P1 million to the SME with the highest grossing sales completed through the Enstack app by yearend.
Businesses must register with the app by Oct. 31 and compete for the highest sales in any two-month period between July 1 and Dec. 31 this year to win the top prize.
The winner also gets to receive mentorship and brand exposure.
"During the contest, participants gain access to a dedicated support team, exclusive expert webinars, and the knowledge to navigate the digital landscape successfully. Our platform minimizes setup challenges, enabling a swift and effective store launch and checkout," Ms. Castillo said. — Patricia B. Mirasol