No plans for follow-up offer of catastrophe bonds — De Leon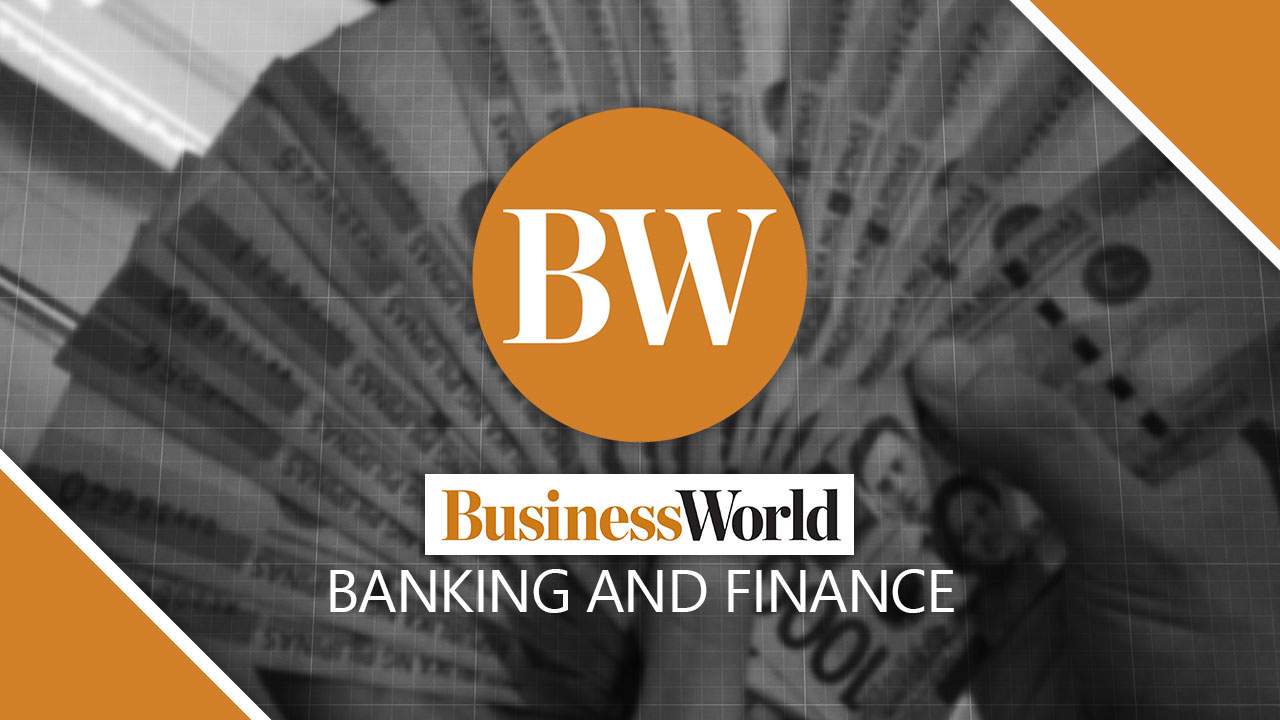 THE GOVERNMENT is not planning to issue new catastrophe (Cat) bonds, the National Treasurer said.
"(We're) not planning a follow-up Cat bond issue. We are working with the Budget department on insurance of strategically important assets like schools and hospitals to provide necessary funding for rehabilitation when damaged from natural hazards," National Treasurer Rosalia V. de Leon said in a Viber message.
In 2019, the World Bank issued three-year catastrophe-linked bonds on behalf of the Philippines.
It consisted of two tranches: $75 million for losses from earthquakes and $150 million for losses from tropical cyclones. Both tranches matured in 2022.
The Philippines is one of the most vulnerable countries against climate change. It was first on the World Risk Index, which ranks the most disaster-risk countries in the world.
A recent World Bank report showed Cat bonds are an effective risk transfer instrument, especially for developing countries.
A Cat bond functions like insurance, the multilateral lender said.
"It is structured as a fixed-income security that holds the principle in escrow, pays periodic coupons to the investor during the life of the bond, and effectively insures the sponsor of the bond against a predefined set of losses from hazards such as earthquakes or hurricanes," it said.
"If a covered event occurs during the bond's life, the sponsoring country retains the bond principal without any debt obligation to fund emergency relief and reconstruction work," it added.
The World Bank also noted that Cat bonds are best used as part of a "larger disaster risk management strategy that invests in risk reduction and adaptation efforts, in addition to other risk transfer and financing instruments."
"Cat bonds can also be issued at the subnational level to transfer risk from local governments and utility companies in the event of a natural disaster," it added.
Analysts said the government should utilize other risk transfer mechanisms amid the impact of climate change on the country.
"Climate change poses a significant risk to various sectors, including finance and the corporate world. As a result, financial instruments have been developed to manage the risk associated with climate change," Ateneo de Manila University economics professor Leonardo A. Lanzona said in an e-mail.
"It is likely that more such instruments will be developed to address the unique challenges of climate change risk. More importantly, these financial instruments for climate change can be designed to help transfer the financial risks associated with climate change from one party to another," he added.
Mr. Lanzona said catastrophe bonds can "provide protection to investors against losses caused by natural disasters, such as floods and hurricanes."
He also cited other instruments, such as green bonds, carbon credits, climate insurance, sustainability-linked bonds and climate derivatives.
"Carbon credits and green bonds can help shift the financial risks associated with climate change from investors or issuers to the general public or other stakeholders. In this sense, these financial instruments can be seen as a form of risk transfer," he said.
In 2017, the Philippine government purchased its first parametric insurance policy worth $205.9 million.
"In doing so, (the Philippines) successfully transferred some of its disaster risk to the international reinsurance markets. In 2018, it purchased a second insurance policy (renewal) under the program, approximately doubling the amount of coverage offered by the first policy," the World Bank said.
Antonio Gabriel M. La Viña, a lawyer, educator and environmental expert, said these risk transfer instruments must also take into account the country's most vulnerable groups.
"This is urgent. But they must be designed to be friendly to the poor, local communities, indigenous peoples, small businesses, and local communities. They must also be subsidized by developed countries, perhaps through the loss and damage mechanism now being developed in the climate convention," he said in a text message.
On the other hand, Nazrin Camille D. Castro, manager of the Climate Reality Project Philippines, said that risk transfer mechanisms "will not unilaterally mitigate climate risks" but can serve as a safety net for the most vulnerable.
"They should form part of the country's overall climate risk management strategy, integrating them into the national climate change action plan and the local climate change action plans, and pursued with private financial, global, multilateral, and development institutions," she said in a Viber message.
In order for instruments such as catastrophe bonds, risk pooling, and climate insurance to work in vulnerable communities, Ms. Castro said they must employ a "trigger-based design."
"By using trigger-based design, risk transfer mechanisms provide clear and predefined criteria or events that determine when a transfer or insurance policy is activated, reducing ambiguity and potential disputes and lifting the burden of proof from vulnerable communities," she added.
Ms. Castro cited catastrophe insurance, where the trigger may be a typhoon reaching a certain wind speed or amount of rainfall.
"For catastrophe bonds, the triggers determine whether investors or the issuing company bear the financial losses resulting from a catastrophic event," she added.
Ms. Castro also said the government should "scale up its capacity in accessing pre-arranged financing options available from dedicated climate and disaster finance funds."
"Debt restructuring solutions include debt-for-climate swaps, which refer to financial arrangements to restructure or cancel a portion of the debt owed by a developing country, with the saved debt repayments channeled into climate change mitigation and adaptation projects," she added.
"Debt-for-climate swaps provide debt relief, providing debt-distressed countries the fiscal space and flexibility to invest in sustainable development and economic projects with climate co-benefits," Ms. Castro said. — Luisa Maria Jacinta C. Jocson