E-receipts, online gov't transactions to boost digital payments in PHL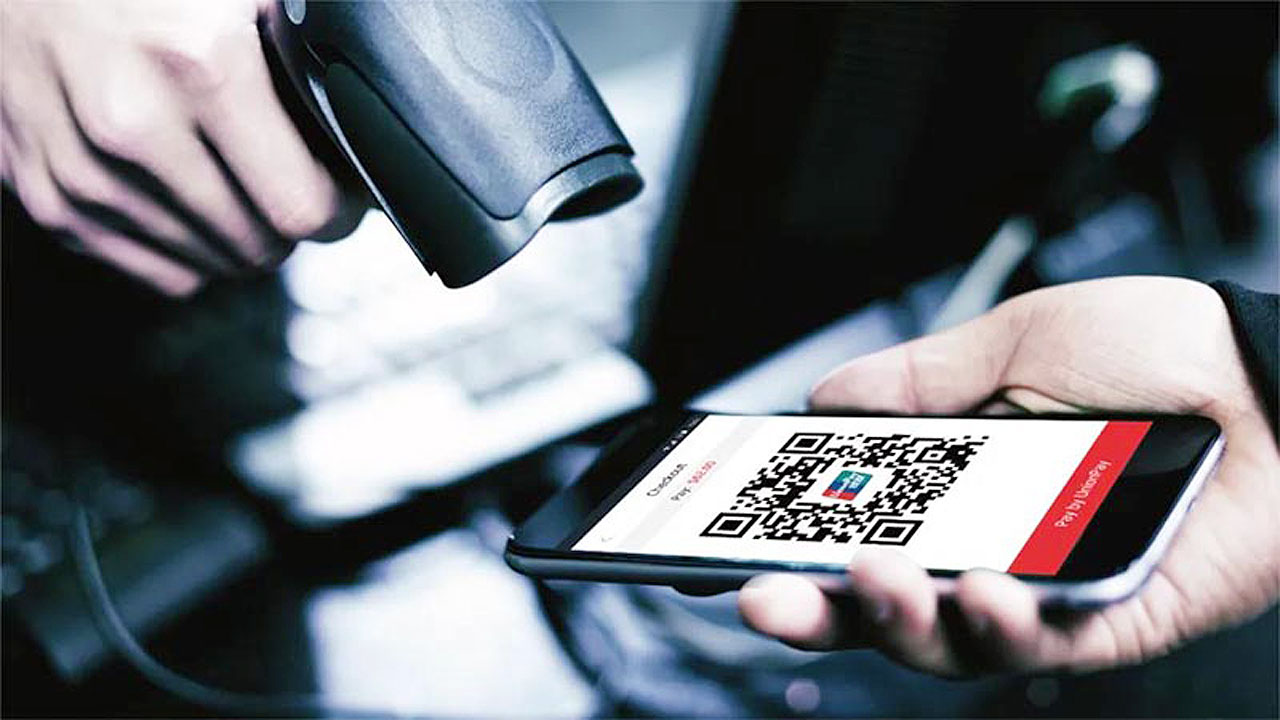 THE ADOPTION of electric invoices and receipts and digitizing more government transactions can help the Bangko Sentral ng Pilipinas (BSP) achieve its target to have 50% of all retail payments done online by the end of the year.
"When it comes to digital, I stopped giving predictions because I've always been amazed at how it can tip like that overnight. Getting to 30%, sure, but getting to 50%, I don't know. I think what is critical is if they can do digital invoices and digital receipts. That will really open a large part of payments digitization because companies sometimes still prefer to pay using checks," Union Bank of the Philippines, Inc. Chief Executive Officer (CEO) Edwin R. Bautista told BusinessWorld at the sidelines of a central bank event late last month.
"When they pay their supplier, the supplier gives them a receipt. And they need the receipt for the VAT (value-added tax). They use that to offset part of their taxes. All of that is paper. But the BIR (Bureau of Internal Revenue) is already working on e-invoicing and e-receipts. So, if they can get e-receipts, they will also pay digitally," he said.
Mr. Bautista said digitizing receipts and invoices could help online payments' share in transactions growth by 10% overnight.
"It (the growth in digital payments) will now be driven by the companies. Before, it was driven by individuals," he added.
The BSP wants 50% of total retail transactions done digitally and to bring at least 70% of Filipino adults into the financial system by this year under its Digital Payments Transformation Roadmap.
The share of online payments in the total volume of retail transactions in the country rose to 30.3% in 2021 from 20.1% in 2020 as consumers and businesses used more online channels amid mobility restrictions due to the coronavirus pandemic.
Meanwhile, the value of payments done digitally made up 44.1% of total retail transactions in 2021, higher than the 26.8% share a year prior.
UNO Digital Bank Co-Founder and Chief Executive Officer Manish Bhai said the growth of the online banking space will also drive digital payments.
"The way things are going, with all the digital banks now getting active, the QR PH code now coming in with full operations and all the existing banks also getting digital, it might be a few months here or there but it's just a matter of time. It (the 50% target) will be achieved very, very soon… The direction is very positive," Mr. Bhai said on the sidelines of the same event.
China Banking Corp. Chief Economist Domini S. Velasquez said in a Viber message that the BSP is likely to achieve its payment digitalization target by the end of this year as the coronavirus pandemic has helped widen the use of technology for transactions.
"Access to internet, mobile transactions, and the like will encourage consumers and retailers alike to maximize the use of digital technology. InstaPay and PESONet transactions have increased exponentially. Initiatives such as BSP's QR PH and allowing more digital banks is an important step," Ms. Velasquez said.
"Reducing or eliminating transaction fees could also convert consumers into moving digital. One important step is for government to lead the way and widen the use of digital transactions in payments of government transactions, fees, and taxes," she added.
Consumers must also be assured of the safety of their online transactions, Ms. Velasquez said. — A.M.C. Sy