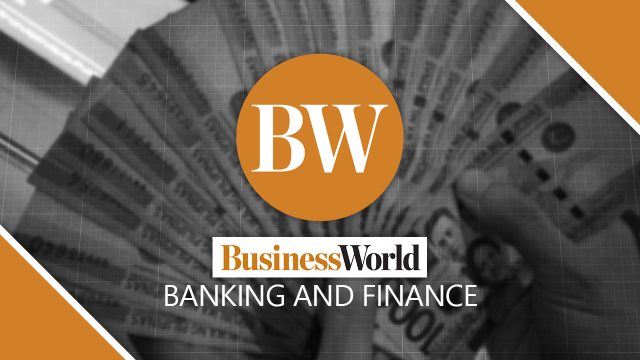 THE first face-to-face meeting of the Filipina CEO Circle was hosted al fresco at the Manila Polo where John Clements CEO Carol Dominguez gave us a copy of the book Deep Purpose by Harvard Business School Professor Ranjay Gulati.  Carol was so intrigued by the book's research that she bought 500 copies.
Purpose is defined as "the firm's very reason for being." Professor Gulati comments that instead of just simply pursuing a purpose, deep purpose leaders project it faithfully out into the world. Thus, in these leaders' hands, purpose serves as an organizing principle that shapes decision-making and binds stakeholders to one another. He also talked about companies with a "convenient purpose," or those with idealistic purpose statements yet may sell harmful products (junk food, weapons, etc.) and gave variations of it.
The book discusses several organizations Professor Gulati interviewed to "understand the secrets to their success." He explores how leaders can pursue purpose more deeply:
• by navigating the inevitable trade-offs more deliberately and effectively to balance between short and long-term value;
• updating organizations to foster more autonomy and collaboration to allow employees to work more purposely;
• even using powerful storytelling to communicate and build a community of inspired stakeholders; and
• building cultures to allow employees to link the corporate purpose to their own personal reasons for being, among other things.
Carol co-organized the "Deep Purpose" session with DBS CEO Piyush Gupta. Carol said Mr. Gupta's transformation of DBS serves as a model for how to be centered in deep purpose, get your employees highly engaged in executing that purpose, radically elevate your company's contribution to the communities it serves, and, at the same time, achieve impressive financial results.
With a deep purpose to excel in serving customers and with an appreciation for the power of digital technologies to either threaten or catapult financial institutions, Mr. Gupta set about radically transforming DBS. He reorganized the bank to make it not just customer-centric but customer-obsessed, drove the bank to be digital to the core, created a culture of continual innovation, and turned banking on its head with a strategic focus on "Making Banking Joyful" and with the DBS tagline of "Bank Less, Live More." DBS was named "world's best bank" by Euromoney.
To further study "deep purpose," John Clements organized a "Renewal and Rejuvenation" Conference in Colorado Springs last June. The sessions discussed several case studies (Ikea, Danone, JetBlue etc.) and their deep purpose and sustainability initiatives. Carol shares some of her key takeaways:
1. Some companies (Ikea) have made conscientious efforts to address sustainability issues. These efforts have included identifying the most significant ways in which their respective companies are having a negative impact on the environment and making concerted efforts to redress those situations.
2. Despite these concerted efforts to address sustainability issues, the net impact appears to be modest at best.
3. Deep purpose is a nice concept, but needs financial performance to go with it or could be fired from job (as Emmanuel Faber of Danone found out).
4. It is easier for companies to have deep purpose as their founding principle (ex. JetBlue and Whole Foods) than it is for long-established companies to overlay deep purpose on established enterprises (Danone).
5. You can be a great CEO with high purpose, energy, and intelligence, but need to communicate effectively with your board of directors ( David Neeleman of JetBlue ).
Mr. Gulati argues that a deeper engagement with purpose is important not only to the company's wellbeing but also to  humanity's future. He says that purpose can serve as a radically new operating system for the enterprise to enhance performance while benefiting society. It is indeed challenging to save the earth and generate profits, but profit without purpose is no longer  sustainable. Does your company have a deep purpose or a convenient purpose?
*****
The views expressed herein do not necessarily reflect the opinion of these institutions.
Ms. Flor G. Tarriela was the first chairwoman of the Philippine National Bank. She is a former undersecretary of Finance and the first Filipina vice-president of Citibank N.A.  She is a trustee of FINEX and an Institute of Corporate Directors fellow. A gardener and an environmentalist, she established Flor's Garden in Antipolo, an ATI Accredited National Extension Service Provider and a DoT Accredited Agri Tourism Site.