IC to examine PCIC, audit gov't social insurance firms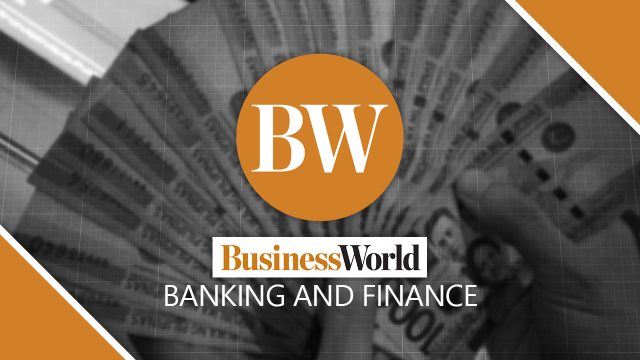 PHILIPPINE Crop Insurance Corp. (PCIC) is now under the Insurance Commission (IC), which will give the regulator the power to examine the state-run agricultural insurer's operations.
"In view of the foregoing, the PCIC is hereby placed under the supervision of the IC. The IC is hereby directed to conduct an examination into the affairs, financial condition, and method of business of the PCIC every three years, or as often as may be directed by the Insurance Commissioner or the Secretary of Finance. The results of such examination shall be submitted by the IC to the DoF (Department of Finance)," Finance chief Carlos G. Dominguez III said in Department Order No. 038, series of 2022, which he signed on June 28.
The order takes effect immediately and comes after President Rodrigo R. Duterte issued Executive Order (EO) No. 148 in September 2021, which moved the IC to the DoF from the Department of Agriculture.
Under the EO, the PCIC Board was also reorganized and now has the DoF chief as its chairperson.
IC AUDIT
Meanwhile, the IC has formed project audit teams to ensure that the country's social insurance institutions are adopting the Philippine Financial Reporting Standards 4 (PFRS 4). The audit will cover the Government Service Insurance System (GSIS), Philippine Health Insurance Corp. (PhilHealth), and the Social Security System (SSS).
GSIS will be audited starting July, the SSS in September, and PhilHealth in October.
These state-run social insurance firms saw their combined total liability rise to P9.94 trillion in 2020 from just P154 billion in 2019 after their adoption of PFRS 4. — DGCR