Government bank opens P1-billion loan program for rural banks going digital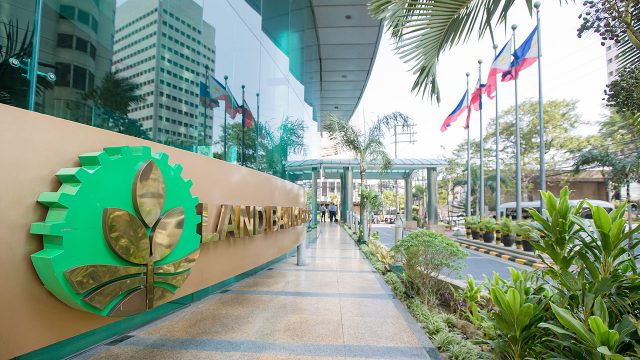 LAND BANK of the Philippines (LANDBANK) has launched a P1-billion lending program to digitalize the banking operations of countryside financial institutions in order to reach more unbanked Filipinos.
This will be done through its Digitalization of Countryside Financial Institutions lending program, where the bank will finance digitalization projects, including paying for subscription or licensing fees for commercial software or outsource information systems (IT).
The state-run bank can also finance the purchase of computer equipment and the purchasing or development of software, including maintenance and support.
"LANDBANK aims to boost the capacity of rural banks to contribute to the digitalization wave. The possibilities for growth are endless, with the end goal of promoting financial inclusion and providing innovative and responsive digital financial services," said Cecilia C. Borromeo, the bank's president and chief executive officer, in a press release.
Rural, thrift, and cooperative banks may borrow up to 80% of the total cost of the digitalization project, with an interest rate of 5% per year for a term loan, which is fixed for the first year and can be re-priced later. The loan is payable for up to five years.
For a short-term loan, the bank's prevailing rate when the loan was availed applies, but not less than 5% per year, and is payable for up to one year via a six-month promissory note.
As of the end of April, the state-run bank's loans to 88 rural banks had reached P9.66 billion.
From January to March of this year, the bank also facilitated a total of 39.14 million transactions worth P567.61 billion through its major digital banking channels.
For the first quarter, the bank's income reached P13.2 billion, 141% higher than the P5.48 billion a year prior. This translates to a return on equity of 14.27%.
Its first-quarter performance was attributed to higher interest income from loans and investments, as well as one-time gains from its merger with the United Coconut Planters Bank. — Tobias Jared Tomas