Basic deposit accounts climb to 7.9 million as of end-December 2021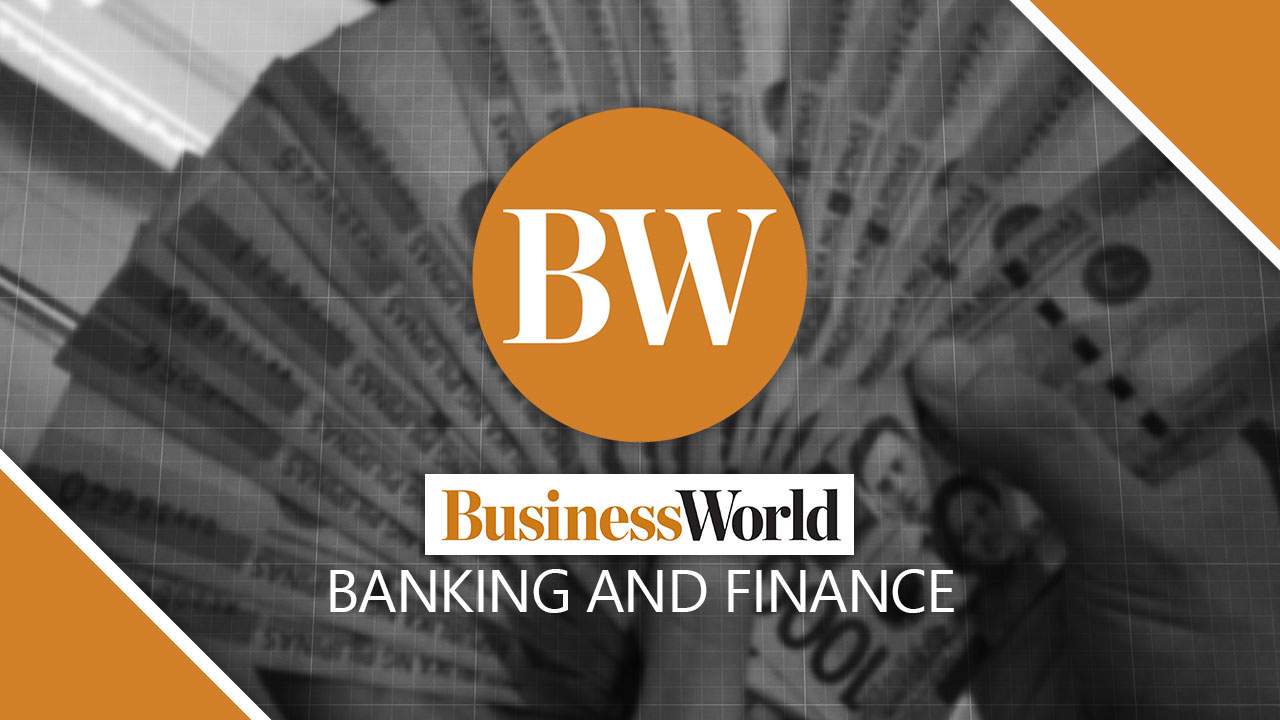 MORE FILIPINOS became part of the financial system through basic deposit accounts (BDAs) as of December last year, according to the Bangko Sentral ng Pilipinas (BSP).
Data from the central bank showed BDAs rose by 19% to 7.9 million in the last quarter of 2021 from 6.6 million in the same period a year earlier.
The total value of BDA deposits also increased by 7.6% to P5.1 billion as of end-December 2021 from the P4.7 billion seen a year prior.
"The BDA was created to meet the needs of the unbanked and low-income sector and foster greater financial inclusion," the BSP said in a press release on Monday.
"Since ownership of an account is an important first step to perform digital payments, BDAs support BSP's mutually reinforcing goals of financial inclusion and payments digitalization," the central bank added.
Basic deposit accounts are being offered by 138 banks to date.
The BDA framework was introduced by the central bank in 2018 to encourage more Filipinos to become part of the financial system.
This type of account has a low opening amount capped at P100, no maintaining balance requirement, no dormancy charges, and simple identification requirements.
The lack of valid identification, which hinders account opening, is being addressed by the ongoing registration for national IDs.
Lenders offering BDAs can customize their deposit products by using technological innovations for client application and services.
Based on the 2019 Financial Inclusion Survey, only 29% of adult Filipinos are part of the banked population, leaving some 51.2 million individuals unbanked.
The BSP wants 70% of Filipino adults to have accounts in financial institutions by 2023. — K.B. Ta-asan