PHL banks' ratings to see 'medium impact' from Russia-Ukraine war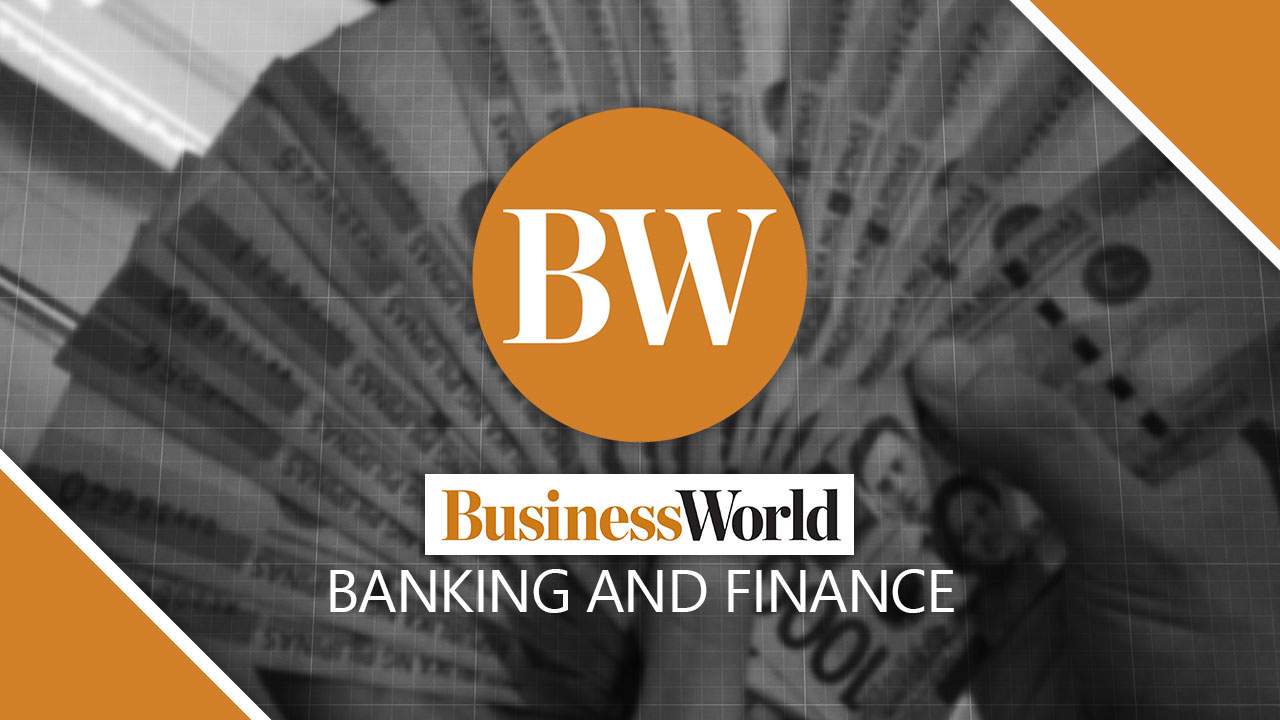 PHILIPPINE BANKS' credit ratings may see "medium impact" from the war in Ukraine as they already have a negative outlook, Fitch Ratings said.   
"Notably, there are a higher number of banks in India and the Philippines ('3') with Negative Outlooks, mirroring the sovereign," Fitch said in a note on Tuesday.
"As their issuer default ratings (IDRs) are underpinned by sovereign support, a sovereign downgrade would lead to downgrades for the respective banks' IDRs," it added.
Fitch in February kept its negative outlook on the investment grade "BBB" rating of the Philippines. This means a rating downgrade could happen in the next 12 to 18 months.
The credit rater said the country's medium-term growth trajectory faces uncertainties and hurdles to bringing down debt.
Its rating outlook on most banks in the Philippines are likewise at negative to mirror its assessment of the sovereign as their operating environment is expected to be affected by the economy's downturn amid the coronavirus pandemic.
Fitch in July revised its outlook on rated local lenders to negative. These include state-led Land Bank of the Philippines (BBB) and Development Bank of the Philippines (BBB-), as well as private lenders Bank of the Philippine Islands (BBB-), Philippine National Bank (BB), BDO Unibank, Inc., (BBB-) and Metropolitan Bank & Trust Co. (BBB-).
Fitch said direct banking system exposure of Asia-Pacific financial institutions to Ukraine and Russia is generally less than 0.5% of total assets and is mostly concentrated in Japanese banks. This means their exposure is unlikely to pose systemic risks.
Bangko Sentral ng Pilipinas Deputy Governor Chuchi G. Fonacier earlier said the local financial system's exposure to Russia is only through the trust department of banks, which did not even reach 1% of the total assets under management of the Philippine banking system.
Tamma Febrian and Willie Tanoto, directors at the Asia-Pacific Financial Institutions of Fitch, said while local banks have limited direct exposures to the conflicted areas, lenders are likely to face "second-order effects on credit and market risks."
"We expect such pressures to be manageable on the whole for the Philippines' banking sector, as domestic interest rates remain at an all-time low and rate hikes are likely to be gradual," they said in an e-mail.
Amid faster inflation due to the war and costlier input costs for businesses, the analysts said growth opportunities will likely be reduced but this is unlikely to drive a sharp increase in loan delinquencies.
"We believe the banks we rate have sufficient profitability and loss absorption capacities to withstand these headwinds under our base case," they said. — Luz Wendy T. Noble