Central bank books higher net income on fee, FX gains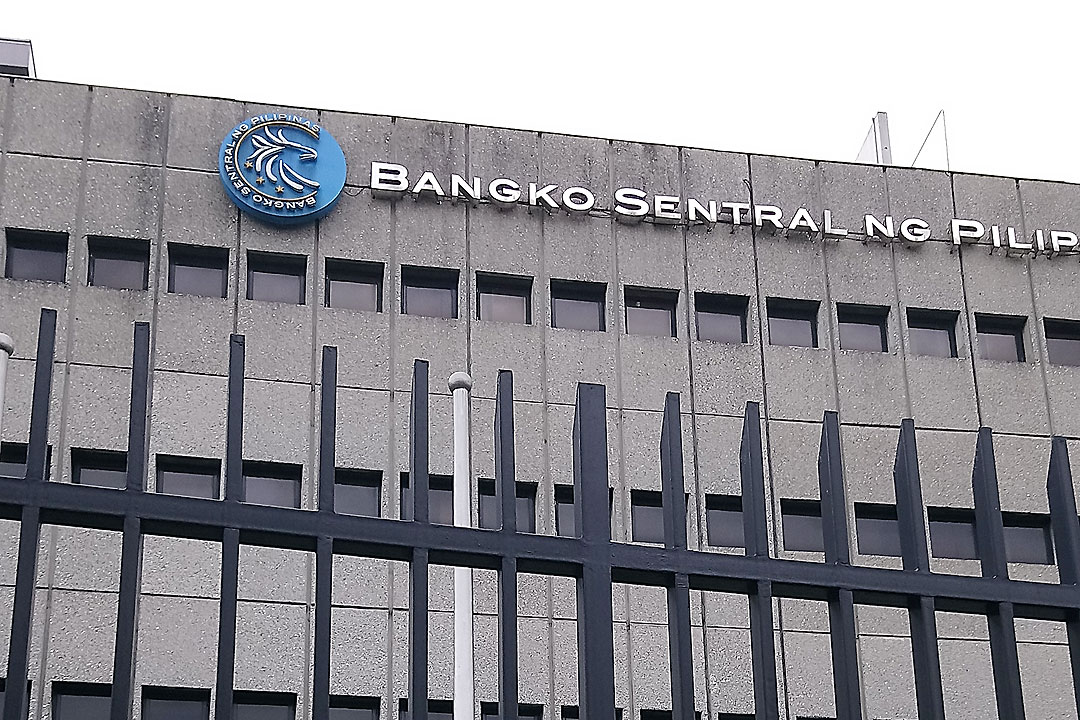 THE BANGKO SENTRAL ng Pilipinas (BSP) booked a higher net profit in 2021, backed by improvements in its interest and fee earnings as well as gains from foreign exchange (FX) rate fluctuations.
Data released on the BSP website showed the central bank's net income rose by nearly a third (32.8%) to P42.11 billion in 2021 from the P31.71 billion booked a year earlier.
However, it was still lower by 8% than the P45.81 billion it recorded in 2019 prior to the pandemic.
The BSP's revenues climbed by 41.3% to P166.98 billion in 2021 from P118.15 billion a year earlier.
Broken down, interest income increased by 35% to P115.43 billion from P80.58 billion in 2020.
Miscellaneous income, which include trading gains, fees, and penalties, improved by 58% to P51.55 billion from P32.72 billion a year prior.
Meanwhile, expenses expanded by 68.8% to P136.01 billion in 2021 from P80.58 billion the previous year.
The BSP's interest expenses in 2021 increased by 30% to P60.34 billion from P46.44 billion in 2020. Other expenses more than doubled to P75.67 billion from P34.15 billion.
Meanwhile, the central bank gained P10.86 billion from foreign exchange
fluctuations in 2021. This is a turnaround from the P5.78-billion FX net loss it incurred in the prior year.
The BSP's total assets rose by 7.1% to P7.576 trillion at end-2021 from P7.075 trillion a year earlier.
Total liabilities grew by 7.8% to P7.44 trillion from P6.904 trillion.
At end-2021, the BSP's net worth stood at P136.14 billion, down by 20% from the P171.05 billion a year ago. — L.W.T. Noble