Yields on term deposits rise as US inflation hits 40-year high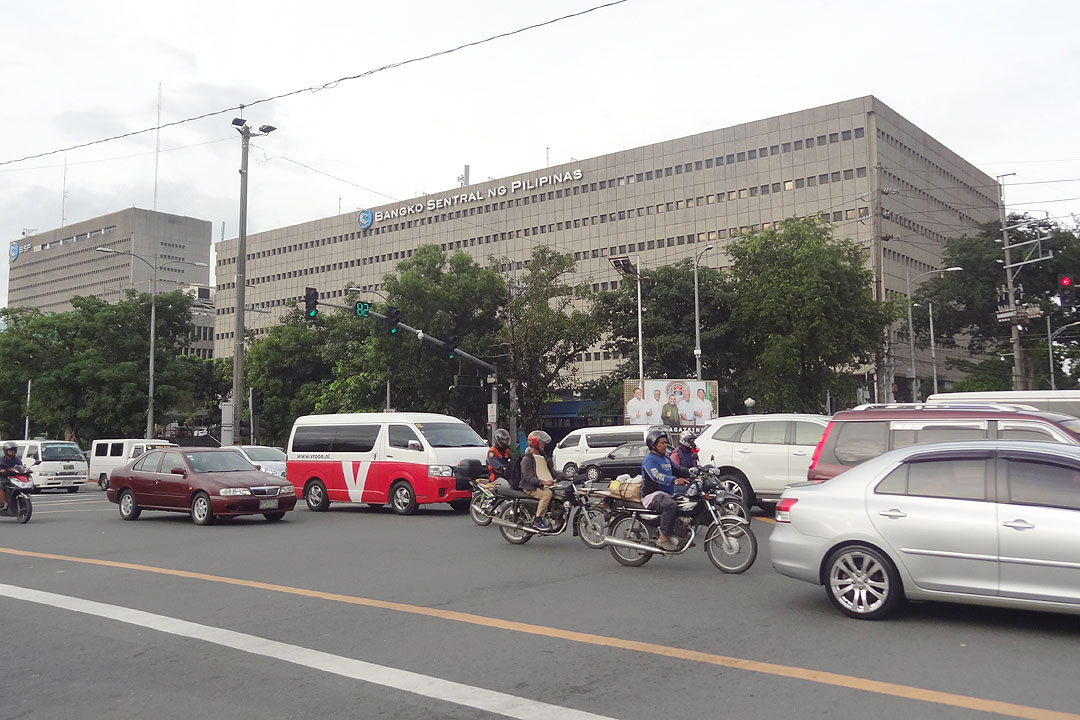 YIELDS on the central bank's term deposits inched higher on Wednesday as inflation in the US quickened further, strengthening the case for a rate hike by the Federal Reserve.
Demand for the term deposit facility (TDF)of the Bangko Sentral ng Pilipinas (BSP) reached P446.48 billion on Wednesday, higher than the P380-billion offer and also beating the P417.154 billion in bids seen a week earlier.
Broken down, the seven-day deposits fetched bids amounting to P185.754 billion, well above the P150-billion auctioned off by the BSP as well as the P161.403 billion seen last week.
Lenders asked for yields ranging from 1.7% to 2.1%, a narrower band than the 1.662% to 2.384% seen the previous week. This caused the average rate of the one-week paper to rise by 0.78 basis point (bp) to 1.9603% from 1.9525% previously.
Meanwhile, bids for the 14-day papers amounted to P260.726 billion, surpassing the P230-billion offering as well as the P255.751 billion in tenders a week ago.
Accepted rates were from 1.8% to 2.21%, narrower than the 1.706% to 2.384% range logged on March 9. With this, the average rate of the two-week term deposit increased by 2.54 bps to 2.0905% from 2.0651% in the prior auction.
The central bank has not offered 28-day term deposits for more than a year to give way to its weekly auction of securities with the same tenor.
The term deposits and the 28-day bills are used by the BSP to mop up excess liquidity in the financial system and to better guide market rates.
"The results of the auction reflect the normalization of market conditions following the issuance of retail Treasury bonds (RTBs) amid investor concerns over global developments. Nevertheless, TDF rates remain low, supported by ample liquidity in the financial system," BSP Deputy Governor Francisco G. Dakila, Jr. said in a statement.
The government raised P457.8 billion through its offering of five-year RTBs that were offered until early this month.
Meanwhile, Rizal Commercial Banking Corp. Chief Economist Michael L. Ricafort in a Viber message said the TDF fetched higher yields due to the four-decade high inflation in the US.
Reuters reported that the US consumer price index rose by 7.9% in February, mainly due to the faster increase in the prices of rent, food, and gasoline, based on data from the Labor department. This is the quickest pace since January 1982 and is nearly four times the 2% target by the US Federal Reserve.
Meanwhile, the US producer price index rose by 10% for the second straight month in February, data released on Wednesday showed.
The Federal Open Market Committee is meeting from Wednesday to Thursday and is expected to increase interest rates from near zero for the first time since the pandemic began in order to quell rising inflation. — Luz Wendy T. Noble with Reuters