Send Christmas cash gifts via digital channels, central bank says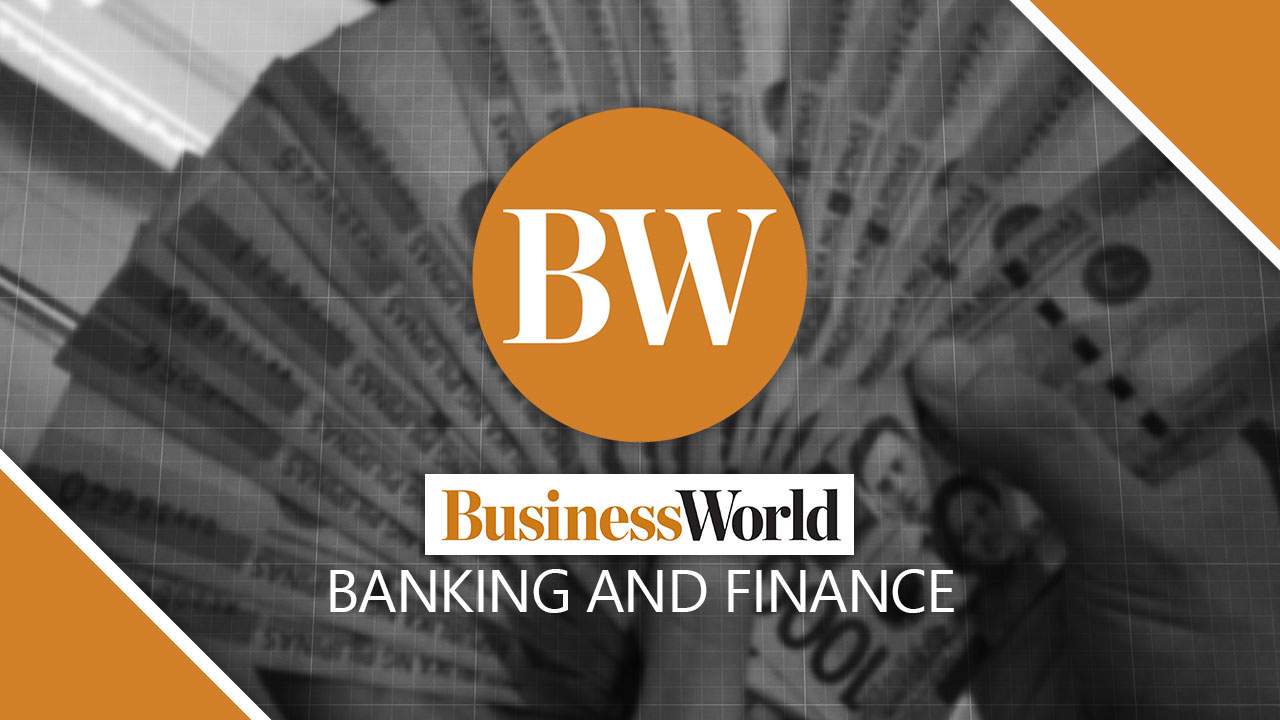 The central bank is urging Filipinos to send their aguinaldo or cash gifts to their loved ones via online platforms as the Christmas season nears.
"Digital wallets offer a safe, secure, efficient, and convenient way to transfer funds to family and friends during this season of giving," BSP Governor Benjamin E. Diokno said in a statement.
The BSP said sending money online is highly recommended as there is a risk of transmitting the virus via physical contact.
Giving aguinaldo or cash gifts is a Filipino tradition during Christmas season.
"The BSP remains committed to catalyzing digitalization of payments and digitizing at least half of all transactions by 2023 in its push to promote a more inclusive and tech savvy Philippine economy," the central bank said.
The BSP's endorsement of online aguinaldo will encourage more Filipinos to embrace digital transactions, Fintech Alliance.ph Chairman Angelito "Lito" M. Villanueva said.
"It's about time that our cultural practices and traditions such as this would have some semblance of automation for speed, convenience, and transparency," Mr. Villanueva said in a Viber message on Monday.
The central bank hopes to make the Philippines a cash-lite economy by 2023, where online transactions make up 50% of the total in terms of both volume and value.
In the first half of 2021, digital payments made up 17% of total transactions in terms of volume from 10% in 2018.
Online payments made up 20.1% of total transactions in terms of volume in 2020. — LWTN