First Circle to provide capital to SMEs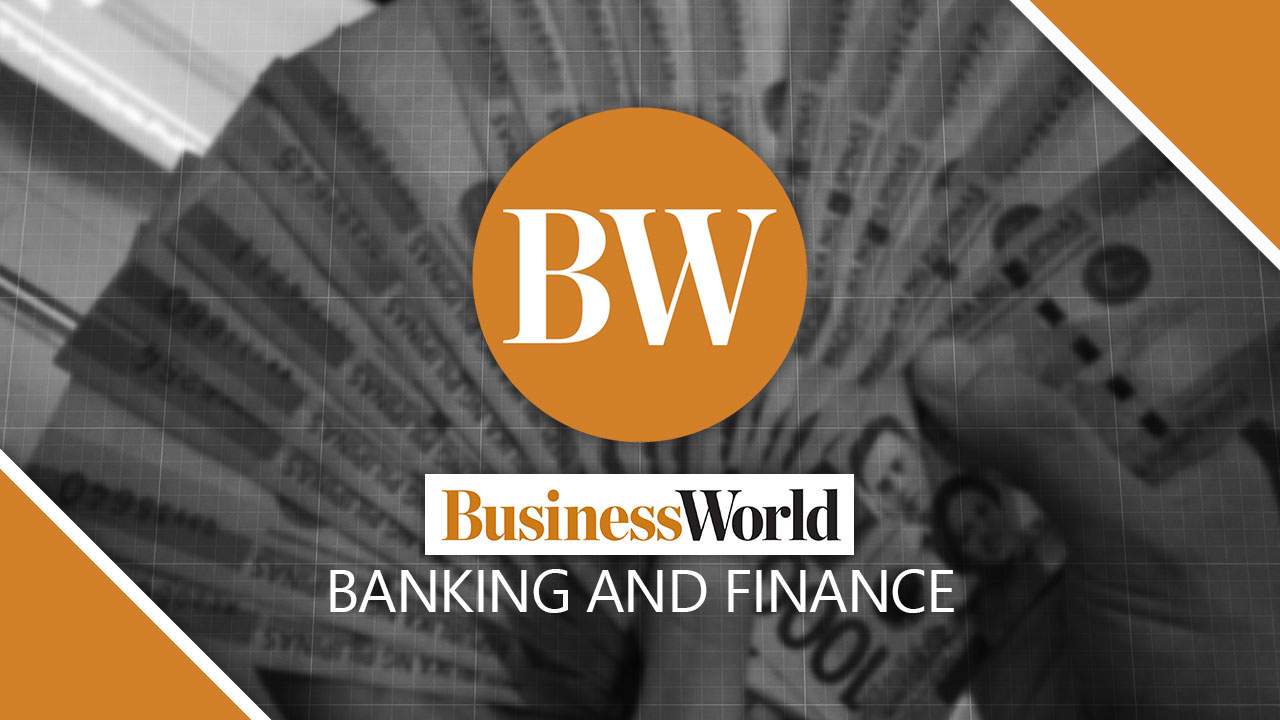 FINTECH FIRM First Circle is eyeing to extend P2 billion in fresh capital to small businesses before this year ends, it said in a statement.
"Our customers are smart business owners who have a very healthy mindset towards taking credit. They are constantly finding opportunities for growth despite less-than-ideal conditions, so rather than standing back and letting them fend for themselves, we want to be there when they need us most," First Circle Head of Customer Success Marcus Erlano was quoted as saying.
The firm is also reducing the interest rate for its flagship financing to 1.39% per month, it said.
By 2022, they are looking to extend financing to small- and medium-sized enterprises (SMEs) at a rate of 0.99% per month. This rate would be among the lowest for non-collateral loans that can be tapped by local SMEs.    
"We have seen first-hand the strength and resilience of business owners across the Philippines who have stared defeat in the face and come out stronger on the other side," First Circle Chief Executive Officer Patrick Lynch was quoted as saying.
"Families and communities across the Philippines rely on these businesses for their livelihood…," he added.
First Circle recently introduced a revolving credit line so SMEs can have access to amounts between P250,000 and P5 million, which can be used to cover their day-to-day business needs.
SMEs can apply for the loan online. Results will be released within five to seven business days.
The lending firm previously partnered with government agencies, including the Department of Trade and Industry as well as the Bangko Sentral ng Pilipinas, for SME loan offerings.
First Circle has also launched financial literacy programs across the country. — LWTN