China Bank gets highest grade from PhilRatings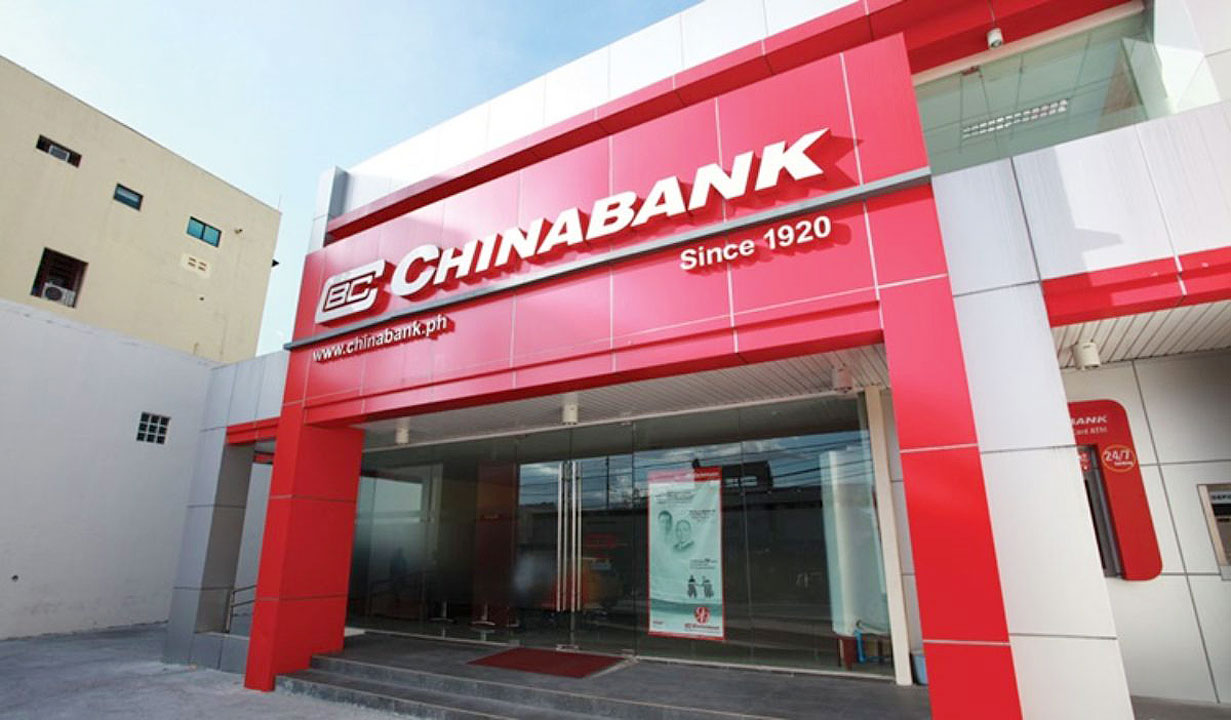 CHINA BANKING Corp. (China Bank) was rated "PRS Aaa (corp)" by the Philippine Rating Services Corp. (PhilRatings) on Thursday, with the debt watcher citing the bank's sound funding profile and improving asset quality.
"The rating takes into account China Bank's established track record and resiliency, and strong and experienced shareholders who have navigated the bank through various changes in the economic environment; its sound funding profile; its lower interest expense that will support short-term profit performance; and its more than satisfactory asset quality, with ample capital buffer," PhilRatings said in a statement that was filed by China Bank with the local bourse on Thursday.
Under the PRS scale, the PRS Aaa (corp.) rating is the highest for corporations and signifies the firm "has a very strong capacity to meet its financial commitments relative to that of other Philippine corporates."
The rating has a "stable" outlook, which indicates it will likely be kept for a year.
PhilRatings said it expects China Bank to maintain its sound credit profile due to its core strengths that boost the lender's resilience and operations amid the "new normal." It noted the 101-year-old bank was able to survive past downturns, including the Great Depression in 1931 and the Asian Financial Crisis in 1997.
The credit watcher, however, warned recovery is still dependent on the economy's ability to rebound from the ongoing crisis.
"China Bank will focus on core business growth, asset quality improvement, and digital banking transformation," PhilRatings said.
PhilRatings said China Bank also benefits from being a part of SM Investments Corp., which owns 22.55% of the lender.
"Advantages enjoyed by China Bank as part of the SM Group include: priority rights to locate branches and ATMs in SM shopping malls; China Bank Savings mini-branches in SaveMore and CityMall locations, and ATMs in Alfamart stores; and the use of SM Group's retail network to promote new products," it said.
China Bank's asset quality also remains satisfactory versus its peers despite the rise in NPLs during the crisis, PhilRatings said.
It added that more stable and low-cost current account, savings account deposits account for more than half of China Bank's deposit base, and this is expected to continue this year and next.
The debt watcher also expects the bank's net interest income to have a bigger share in its revenues moving forward compared with 2019 and 2020.
"Driven by a large decline in interest expense, net interest income growth is expected to be sustained in 2021," PhilRatings said.
China Bank's net profit jumped 39% to P7.3 billion in the first half of 2021 from P5.2 billion a year earlier.
Its shares slipped by 10 centavos to close at P24.30 apiece on Thursday. — L.W.T. Noble