Plentina looking to double PHL user base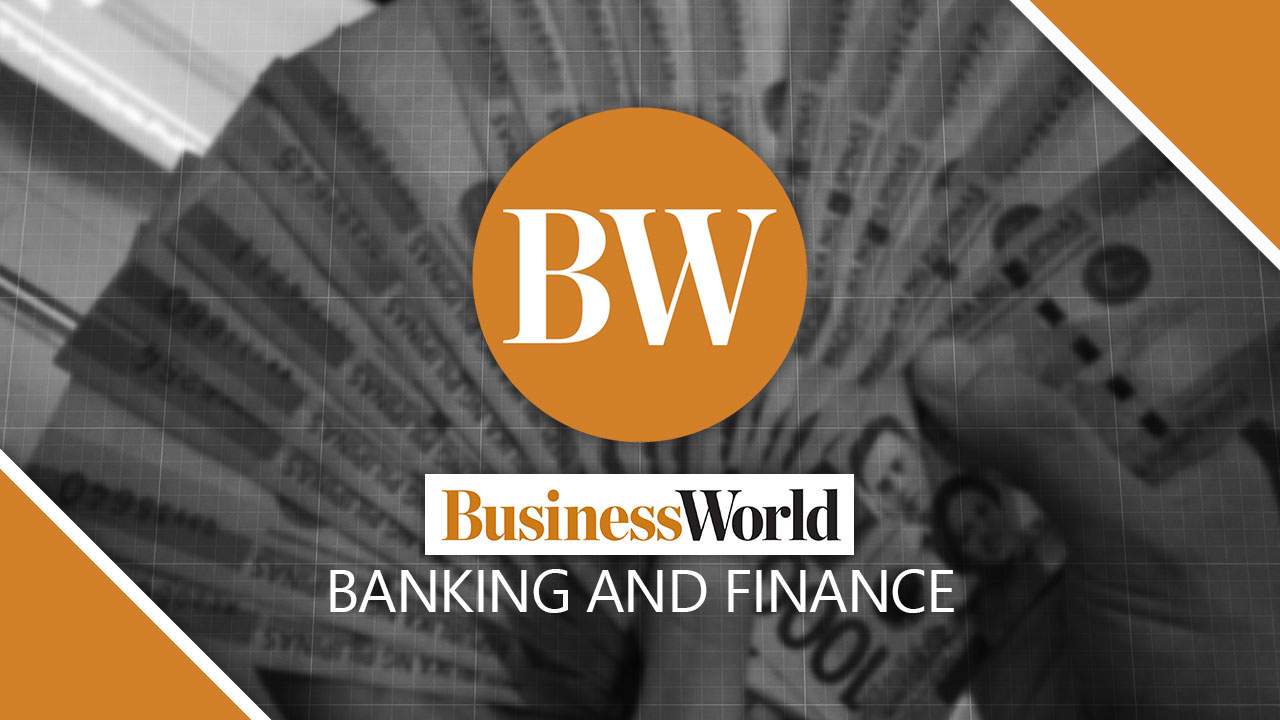 ONLINE loan platform Plentina plans to double its user base in the Philippines over the next six months as it expands its partnerships to more marketplaces and an airline.
The platform has breached 100,000 downloads and serves "tens of thousands of borrowers" as it links with Agoda, National Book Store, and Lazada.
The financial technology startup offers financing options for "buy now, pay later" store credit. Run by US-based Filipinos, the company announced a $2.2-million seed funding round led by Silicon Valley and local investors in April.
Co-founders Kevin N. Gabayan and Earl Martin S. Valencia said at a virtual interview last week that they plan to double the company's customer reach over the next six months.
"We plan to launch with maybe two or three merchants a month," Mr. Valencia said.
Founded in 2019, the company launched its Philippine operations in October last year. Plentina uses machine learning to assess credit worthiness.
The company is also working on a pilot credit program with Philippine Airlines for domestic travel.
Plentina may give travelers the option of paying a fixed down payment of around 25-30% for domestic round-trip tickets, while the rest of the fee can be paid within 60 days.
"Right now, we're just optimizing the configuration of those offers," Mr. Gabayan said. "This is something that we can look forward to seeing in the coming quarter."
Plentina is also looking to expand outside the Philippines in a year or less. Mr. Valencia said the company is looking at Vietnam and Thailand or similar emerging economies in Southeast Asia.
"All of these markets have different regulatory frameworks, so we just wanted to study that a little more," he said. — Jenina P. Ibañez