Money service firms exempt from digitization requirement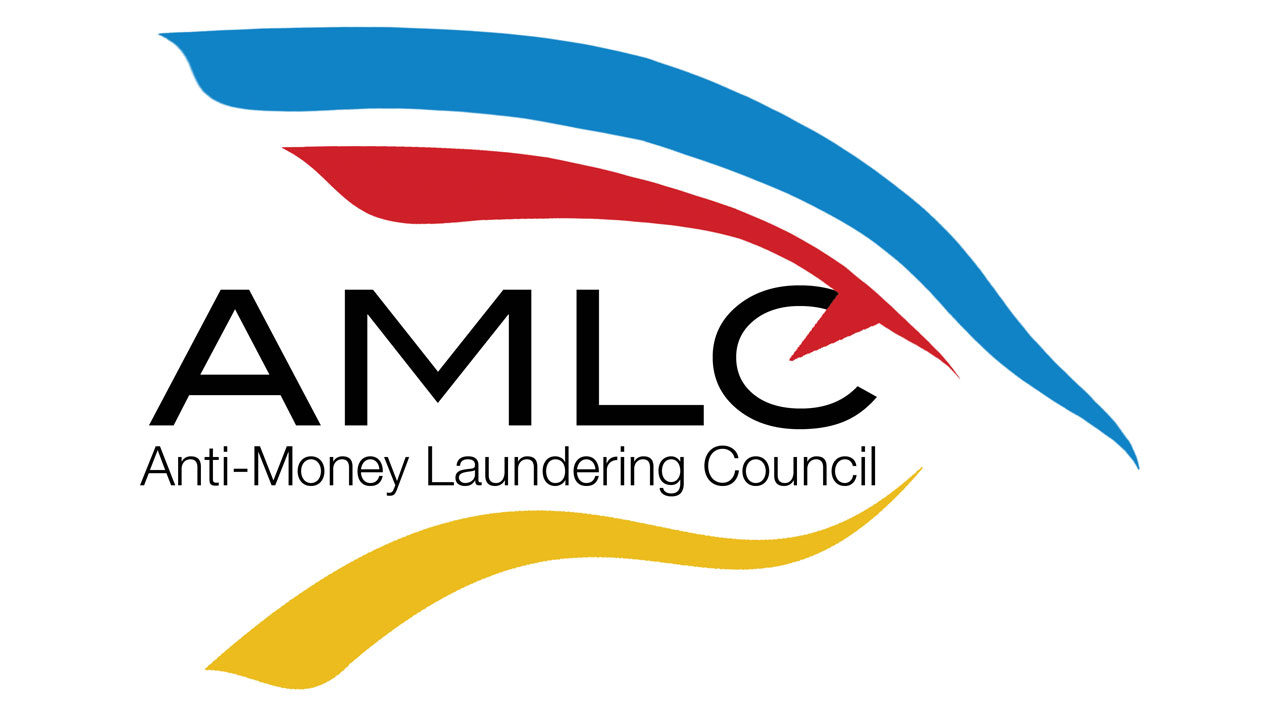 MONEY SERVICE businesses that do not require their clients to open and maintain accounts with them will not be required to digitize their customer records, the Anti-Money Laundering Council (AMLC) said.
"It is hereby clarified that the guidelines on Digitization of Customer Records (DIGICUR) shall apply only to covered persons whose business involves customers who are able to open, keep, and maintain accounts, e-wallets, or other similar electronic products or services with them," the AMLC said in an advisory on Monday.
Money service businesses include those engaging in remittances, cash transfers, and foreign exchange dealership.
"The DIGICUR does not apply to money service businesses as they generally do not maintain accounts or electronic wallets for their customers, thereby rendering inexistent the danger sought to be prevented by the DIGICUR, i.e., the immediate movement of funds from accounts subject of an investigation," it said.
However, it said a money service business will need to comply with the DIGICUR if their business model includes these activities.
The AMLC said the DIGICUR is meant to keep the confidentiality of its investigations by preventing relaying information to customers that are under scrutiny.
It said the guidelines are also meant to hasten the retrieval of customer records of covered persons for prompt financial analysis, investigations, and legal actions by the AMLC.
Earlier this month, the AMLC extended the deadline for covered persons' full compliance with the DIGICUR to September 2022. The deadline has been extended twice from the original April 2019.
AMLC Executive Director Mel Georgie B. Racela said they have heeded the call of various industry groups that requested for an extension due to their limited operations during the pandemic.
In the meantime, covered persons are expected to submit a quarterly report that will detail their progress in their digitizing customer records.
"While the extension [of the deadline] impairs the promptness of AMLC's investigation, we cannot also be insensitive to the difficulties that this pandemic has brought to the operations of relevant covered persons, including banks," Mr. Racela said in a Viber message. — Luz Wendy T. Noble