Gov't to implement single-rate fee structure for PPSA registry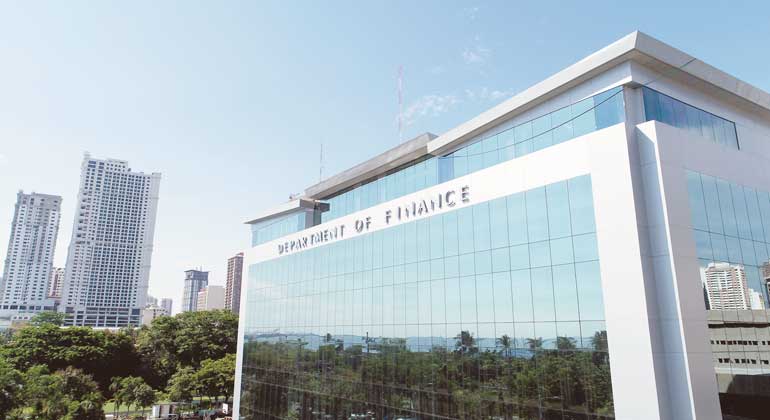 THE GOVERNMENT wants to implement a single rate for services under the Personal Property Security Act (PPSA) Electronic Registry, the Department of Finance (DoF) said.
The DoF posted the draft administrative order on its website on Tuesday which outlines the rates and fees that will be charged under the PPSA electronic registry.
The draft said the registration of a "termination" notice and general queries in the centralized registry would be free, while P30 will be charged per transaction when registering for an "amendment" notice as well as when requesting for certified true copies of documents and other certifications.
Meanwhile, a single rate of P380 will be charged for the registration of new notices.
The DoF said a single-rate fee structure will allow users to avail of the services at the same price, regardless of the actual amount of security interests that they register or want to be certified.
"This is in line with the mandate of the law to allow the recovery of the cost of establishing and operating the PPS registry, but at the same time, ensuring that the fees to be imposed shall not be burdensome to either lender or grantor," the DoF said.
The DoF will accept comments on the draft until April 22.
Republic Act 11057 or the Personal Property Security Act allows micro, small, and medium enterprises as well as farmers and fisherfolk to offer movable properties as loan security collateral to encourage lenders to extend more credit to the sector.
Movable properties include accounts receivable, inventory, negotiable instruments, electronic securities, crops, livestock, consumer goods, machinery and equipment, among other things.
The Land Registration Authority (LRA) was tasked to set up a centralized online registry to handle the notices for the PPSA.
The online platform was scheduled to go live in May 2020. The electronic registration was a key feature of the law since the full implementation of the measure is only available until the registry is online.
The DoF said it worked with the LRA and the National Tax Research Center to determine the rates of fees and charges.
"A single-rate fee structure is easy to implement and will not be burdensome to either lender or grantor, which is the primary directive of the law," it added. — B.M. Laforga