Women deserve their lives to be reflected onscreen — filmmakers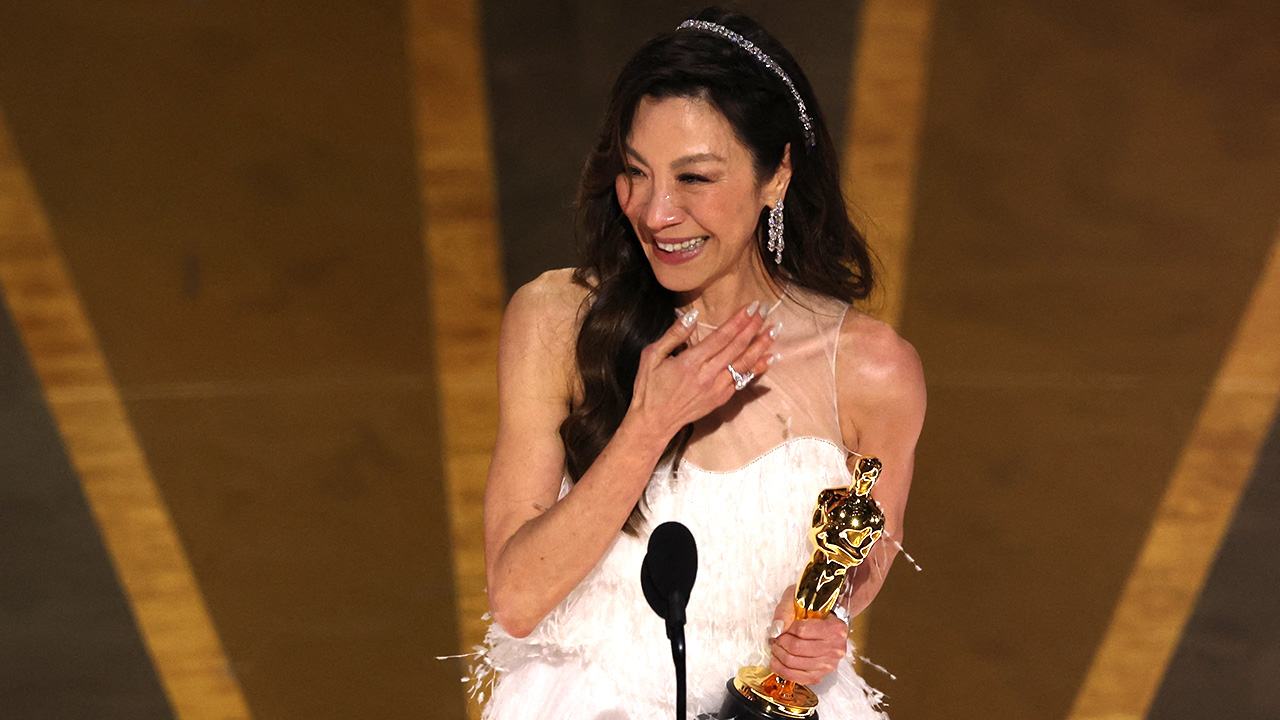 WOMEN deserve their lives to be reflected onscreen, and Malaysian film actress' Michelle Yeoh's win at the 95th Academy Awards is only one of the many evolutions benefiting women in the film and entertainment industry.
"There's a long way to go. We're very far away from gender parity, but it's such a sea change from where I began," said film critic Anupama Chopra at a March 16 panel discussion by Netflix Southeast Asia. "It's very exciting."
She noted how the present generation of leading Bollywood actresses now speak up about issues like pay parity and equitable treatment.
"They're [also] choosing to portray people who are flawed and messy," added Ms. Chopra, who started watching movies as a child in the 1980s. "It's important to acknowledge that it's not about demons or goddesses. Most of us fall somewhere in the middle."
Ms. Yeoh's level of success impacts scriptwriting too, said Eirene Tran Donohue, writer of the movie A Tourist's Guide To Love.
"I have to look at it as a business as well. If the business side isn't working, then they don't care about the craft," she said. She noted how the success of movies like Crazy Rich Asian and Everything Everywhere All at Once have made American audiences want to see more Asian entertainment.
The more money Asia-created movies make, the more they will be made, Ms. Donohue said.
"I'm really excited to see how this level of success opens it up even more," she said.
For Finding Agnes and Doll House director Marla Ancheta, Ms. Yeoh's Oscars win means that Asian content creators need to make better content.
"We have to be aware of the biases more, so we can represent our culture better and not follow stereotypes," she said.
The Philippine film industry is growing and progressing, added Ms. Ancheta, but "you need to know the proper connections to be able to present your concepts."
Don't let anyone tell you you're past your prime, Ms. Chopra told the audience of the March 16 event, paraphrasing Ms. Yeoh's quip when accepting her Oscar for Best Actress.
In 2021, women comprised 25% of directors, writers, producers, executive producers, editors, and cinematographers working on the top 250 grossing films, up from 23% in 2020, according to the Celluloid Ceiling study sponsored by San Diego State University.
The 2022 study also found that the overall percentage of women in the behind-the-scenes roles it considered increased by 8% to 25% in 2021 from 17% in 1998. — Patricia Mirasol