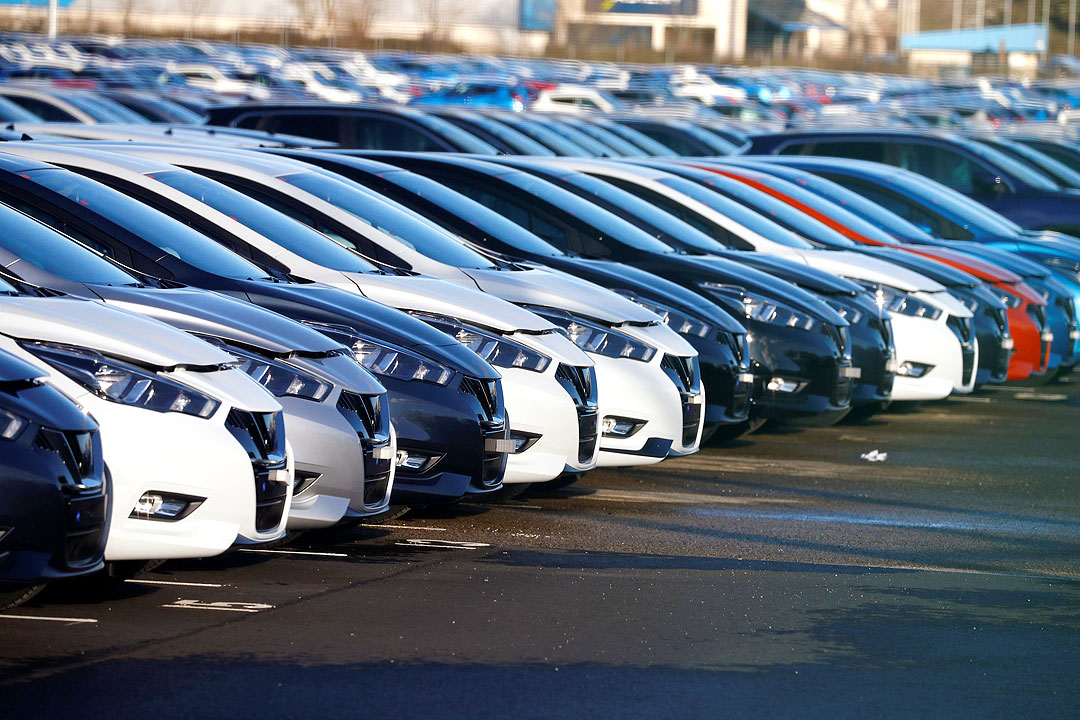 BEIJING – Chinese authorities announced measures on Friday intended to help boost sales of automobiles and electronics with the goal of shoring up a sluggish economy, but the steps failed to impress investors who have been clamoring for stronger stimulus.
Regions will be encouraged to increase annual car purchase quotas and efforts will be made to support sales of second-hand vehicles, said a statement on automobile consumption published by 13 government agencies including state planner National Development and Reform Commission.
As China's post-pandemic economic recovery slows, policymakers have identified the country's automobile sector as a key lever which they want to use to shore up growth. In June, they unexpectedly extended a purchase tax break on new energy vehicles (NEVs) until 2027.
But domestic consumer demand has remained weak and the world's largest auto market has been grappling with a price war triggered by Tesla in January that has since spread to more than 40 brands offering discounts on their vehicles.
In March, a top industry association urged the auto industry and authorities to cool the 'price-cut hype' to ensure the healthy and stable development of the industry.
The Friday statement aimed at encouraging automobile consumption echoed this. "Localities must not roll out protectionist policies and avoid vicious competition," it said.
A separate statement on supporting sales of electronics products said authorities would encourage scientific research institutes and market entities to actively apply domestic artificial intelligence (AI) technology to improve intelligence levels of electronic products.
The measures echoed similar ones announced by authorities in recent months and failed to boost the market, with shares in China's automobiles index .CSI931008 down 0.3% and the electronics index .CSI930652 falling 0.6%, against a 0.1% rise in the benchmark index .CSI300.
Investors have said they are disappointed by China's weak second quarter growth and want to see stronger stimulus, with some pinning their hopes on the Politburo meeting later this month. – Reuters