BIR surpasses July collection target by 5%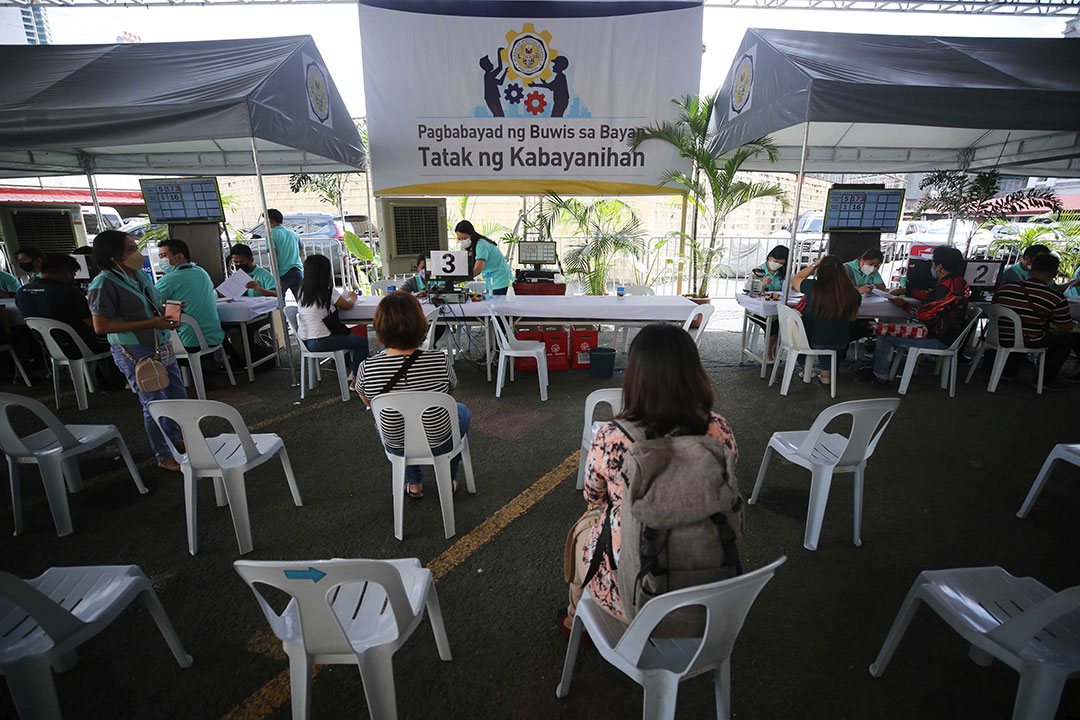 THE BUREAU of Internal Revenue (BIR) exceeded its collection target in July, as the agency ramped up its efforts against buyers and sellers of fake receipts.
The BIR collected P273.13 billion in July, surpassing its P259.91-billion collection target by 5.09%.
This was also 38.37% or P75.73 billion higher than its collection in July 2022.
For the first seven months, the BIR's gross collections jumped by 12.21% to P1.49 trillion (net of tax refund).
"With the intensification of the Bureau's tax enforcement activities, specifically on the campaign against sellers and buyers of fake receipts, and with our newly forged partnership with multi-sectoral groups for the enhancement of taxpayers' service, we are confident that the BIR can attain, if not surpass, its annual collection target this year," BIR Commissioner Romeo D. Lumagui, Jr. said in a statement.
The BIR is targeting to collect P2.64 trillion this year, which is 13% higher than the actual collection of P2.34 trillion in 2022.
Broken down, the agency is targeting to collect P1.32 trillion from taxes on net income and profits. It also aims to collect P538.13 billion from value-added tax, P336.1 billion from excise taxes, P124.65 billion from percentage taxes, and P224.15 billion from other taxes.
The BIR earlier this year filed numerous criminal cases against sellers and buyers of so-called "ghost receipts."
Mr. Lumagui earlier estimated that as much as P370 billion in tax revenue may have been lost due to the proliferation of fake receipts.
"We computed the total purchases (of those ghost receipts), we totaled the value-added tax and income tax and that (P370 billion) is the revenue loss to date… There are still many other groups that sell ghost receipts. It's a challenge to catch them," he said.
The BIR also signed a memorandum of agreement with several business groups, including the Philippine Chamber of Commerce and Industry and the Management Association of the Philippines, to gain insights on how to streamline tax administration.
The agency collects about 70% of government revenues. — AMCS