Asia-Pacific needs to spend $144B for climate adaptation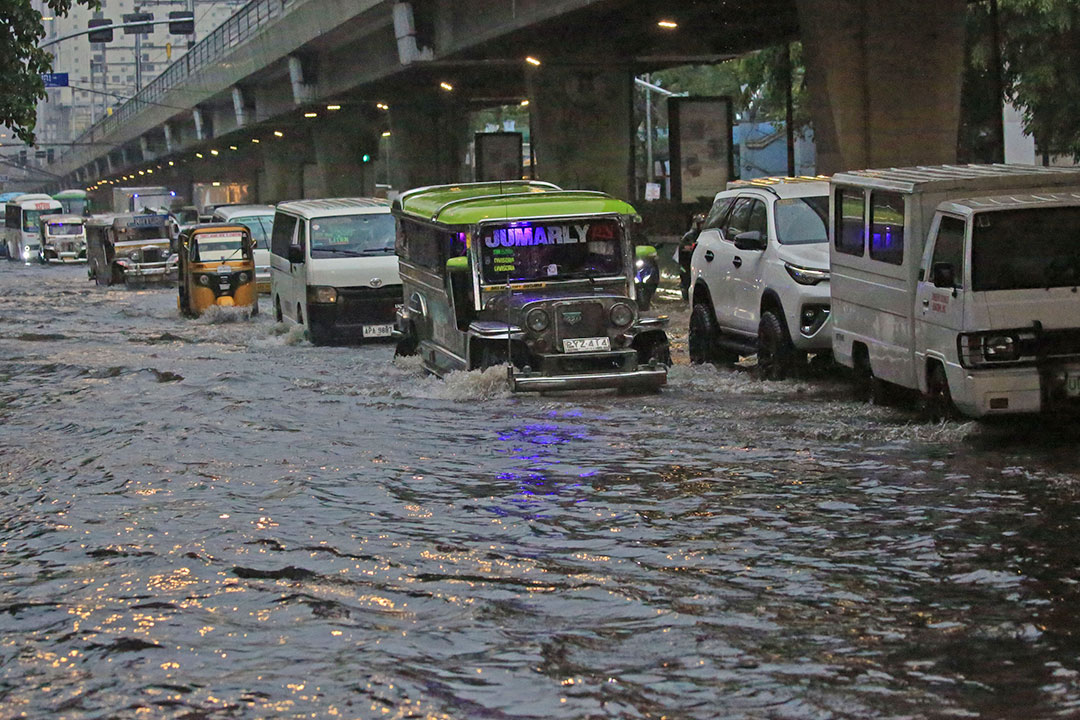 THE Asia-Pacific region will need to spend as much as $144.74 billion or 0.49% of regional gross domestic product (GDP) for climate adaptation, the United Nations Economic and Social Commission for Asia and the Pacific (UNESCAP) said.
In its latest Asia-Pacific Disaster Report, UNESCAP said that Southeast Asia alone accounts for almost a quarter of the total adaptation costs.
"The East and North-East Asia subregion accounts for 48% of the total absolute adaptation costs, followed by South and South-West Asia (28%), and Southeast Asia (24%). These numbers increase to $150.5 billion and $155 billion under 1.5°C and 2°C climate scenarios, respectively," it said.
UNESCAP said Asia and the Pacific remains the "most disaster-prone" region in the world. Since 1970, disasters in the region have resulted in more than two million fatalities or around 60% of the global disaster death toll, it added.
Last year, over 140 disasters hit the region and amounted to economic damage worth an estimated $57 billion.
Earthquakes, which occurred primarily in the Philippines, Japan, China and Iran, have caused damage worth $12 billion in 2022 alone.
UNESCAP said climate-induced disasters are outpacing the region's resilience. Citing a 2019 study, it noted the Philippines may experience a 20-45% loss in biodiversity conservation areas due to climate pressures by 2030.
The country may also experience a 100% endemic plant loss due to climate and agro-economic pressures by the same year.
"Drought, intense rainfall, and floods are already contributing to decreasing agricultural produce and surging food prices," it added.
One of the key risks to the inflation outlook this year is the El Niño phenomenon, a weather pattern that causes dry spells and droughts in some areas of the country. El Niño is seen to persist until the first quarter of 2024 and is showing signs of strengthening in the coming months. 
UNESCAP said adaptation and risk-reduction investments are far more cost-effective than post-disaster response and recovery.
It recommended implementing early warning systems, which can reduce disaster losses by up to 60%.
"Countries with low multi-hazard early warning system coverage and high agricultural economic value exposure are highly vulnerable to the impacts of climate change and require the establishment of sector-specific early warning systems to protect agricultural assets," the report said. 
Early warning systems should be incorporated in the risk management policies of key sectors, such as agriculture.
In developing countries like the Philippines, Cambodia, India, Indonesia, Sri Lanka and Vietnam, the agriculture sector accounts for over 30% of the labor force, UNESCAP said.
"Countries with limited to moderate multi-hazard early warning system coverage have nearly eight times the mortality rate of countries with substantial to comprehensive coverage," it added. — Luisa Maria Jacinta C. Jocson