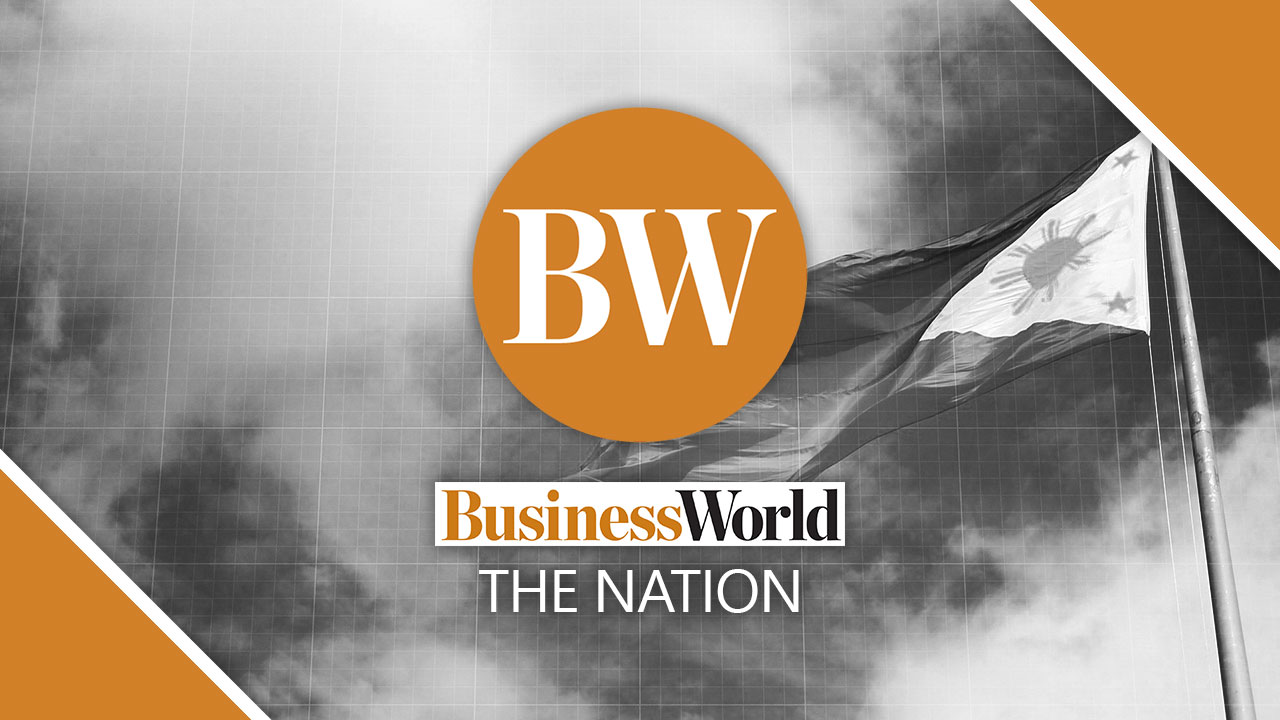 THE INTERNATIONAL Labour Organization (ILO) has partnered with the European Union (EU) and charity organization Stella Maris Philippines to educate migrant Filipino fishermen and seafarers on their basic rights including on ways to avoid human trafficking. 
In a statement late Wednesday, ILO said it had developed a pre-departure information program with its partners for fishermen and seamen that they taught through workshops last month. 
The project was developed through stakeholder discussions with the EU-funded Ship to Shore Rights Southeast Asia program, which aims to come up with measures to help migrant fishermen in the Asia-Pacific region, and Stella Maris, which provides accommodation to Filipino seamen. 
"While the number of migrant fishers may only be small compared with half-a-million Filipino seafarers deployed, they are particularly prone to abuses," said Khalid Hassan, country director of ILO Philippines. 
About 4,335 Filipinos leave the country each year to commercially fish on foreign vessels, ILO said, citing government data. 
The Department of Migrant Workers (DMW) has said it is investigating claims of forced labor and human trafficking of migrant fishers. 
Sea-based Filipino workers sent home $506 million in May, 2.4% higher than a year earlier, according to the Bangko Sentral ng Pilipinas. — John Victor D. Ordoñez