Home
The Nation
Remains of Filipino worker murdered in Kuwait to be repatriated on Friday
Remains of Filipino worker murdered in Kuwait to be repatriated on Friday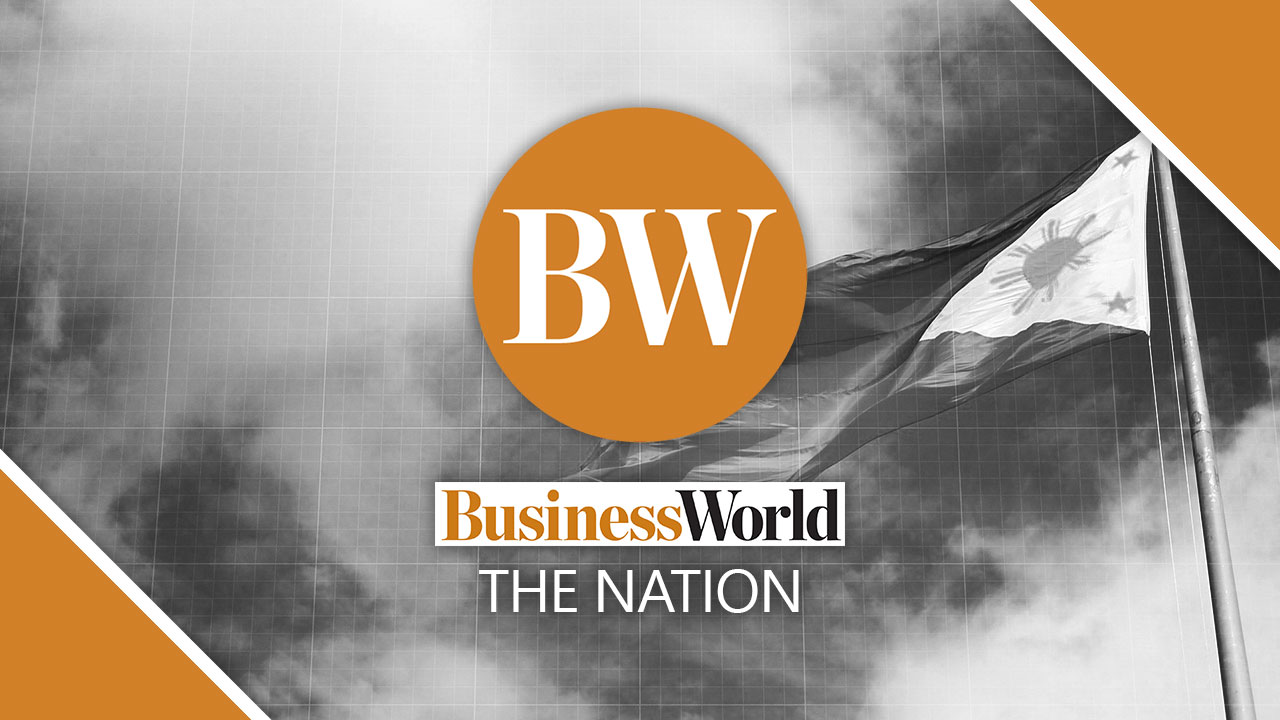 THE REMAINS of a Filipino worker who was allegedly murdered by the 17-year-old son of her employer will be repatriated from Kuwait on Friday, according to the Department of Foreign Affairs (DFA). 
The Filipino domestic helper, Jullebee Cabilis Ranara, was reportedly abused and killed brutally, then left in a desert by the perpetrator.  
"The remains will be brought home on Friday night," DFA Undersecretary for Migrant Workers Affairs Eduardo Jose A. de Vega told reporters on Thursday.  
The employers of Ms. Ranara agreed to shoulder the expenses for the return of her body to the Philippines.   
"The employer, being the father of the suspect, had no problem funding it," Mr. De Vega said, noting that the Philippine government will not cover any cost.   
The suspect has been arrested, he added, and the DFA is currently waiting for more updates from Kuwaiti authorities.  
The undersecretary assured that a lawyer has been hired for Ms. Ranara to ensure that justice will be served.  
Migrant Workers Secretary Susan V. Ople said Ms. Ranara is entitled to full burial and death benefits being a member of the Overseas Workers Welfare Administration. Scholarships will also be provided for her children, as well as cash benefits, among others.   
Senators have pitched for a renewed deployment ban on the Middle Eastern country, but the Department of Migrant Workers has ruled this out saying they will be working on a bilateral labor agreement that would ensure ample benefits, security, and protection for Filipino workers. — Alyssa Nicole O. Tan