Palace: Oct. 31 will be a special nonworking day to boost tourism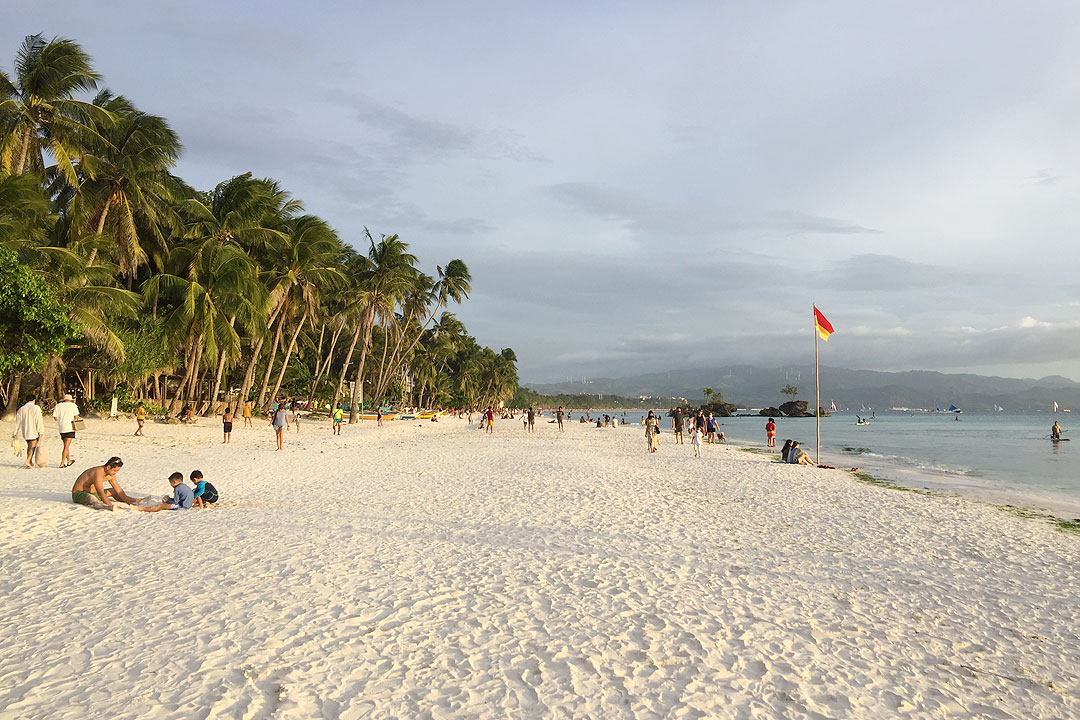 PRESIDENT Ferdinand R. Marcos, Jr. has issued a proclamation making the eve of All Saints' Day, Oct. 31, a special nonworking holiday, according to the presidential palace. 
The president issued the order so Filipinos can spend more time with their families and boost local tourism, Acting Press Secretary Cheloy Velicaria-Garafil told a news briefing.
All Saints' Day on Nov. 1, which falls on a Tuesday, is also a special nonworking day. 
The "no work, no pay" policy covers special non-working holidays unless there are company rules or agreements "granting payment on a special day," according to a Labor department order.
Employees asked to work on a special nonworking day should be paid 30% more of their daily pay for the first eight hours of work. Workers who work overtime should receive 30% more of their hourly rate.
On the other hand, workers who don't work on regular holidays get paid. Those who work are paid 200% of their regular rate.
Only people from middle to upper classes will go out and enjoy tourism activities, said Jairus D. Espiritu, who teaches philosophy at the Mapua University.
"Those who live from paycheck to paycheck would likely stay home," he said in a Facebook Messenger chat.
The Marcos government prioritizes the growth of the tourism sector along with manufacturing, agriculture, outsourcing, and creative industries, Socioeconomic Planning Secretary Arsenio S. Balisacan separately told a news briefing.
The tourism sector accounted for 12.8% of the Philippines' economic output in 2019, or about P2.48 trillion.
Tourism's contribution to the country's economy fell to 5.2% last year after a global coronavirus pandemic forced many countries to close their borders.
Mr. Balisacan said recession in developed economies and the Philippines' economic partners means weaker tourism demand, as well as exports and investment.
Mr. Marcos, 65, said in his first address to Congress in July he would boost tourism by improving roads and ports to give people easier access to tourism spots.
Earlier this month, his office said the Transport department would develop Philippine ports to boost the country's cruise tourism.
The Philippines is known for its beautiful beaches and mountains, as well as its hospitable citizens. — Kyle Aristophere T. Atienza