Home
The Nation
Investment opportunities seen in New Clark City for American businesses
Investment opportunities seen in New Clark City for American businesses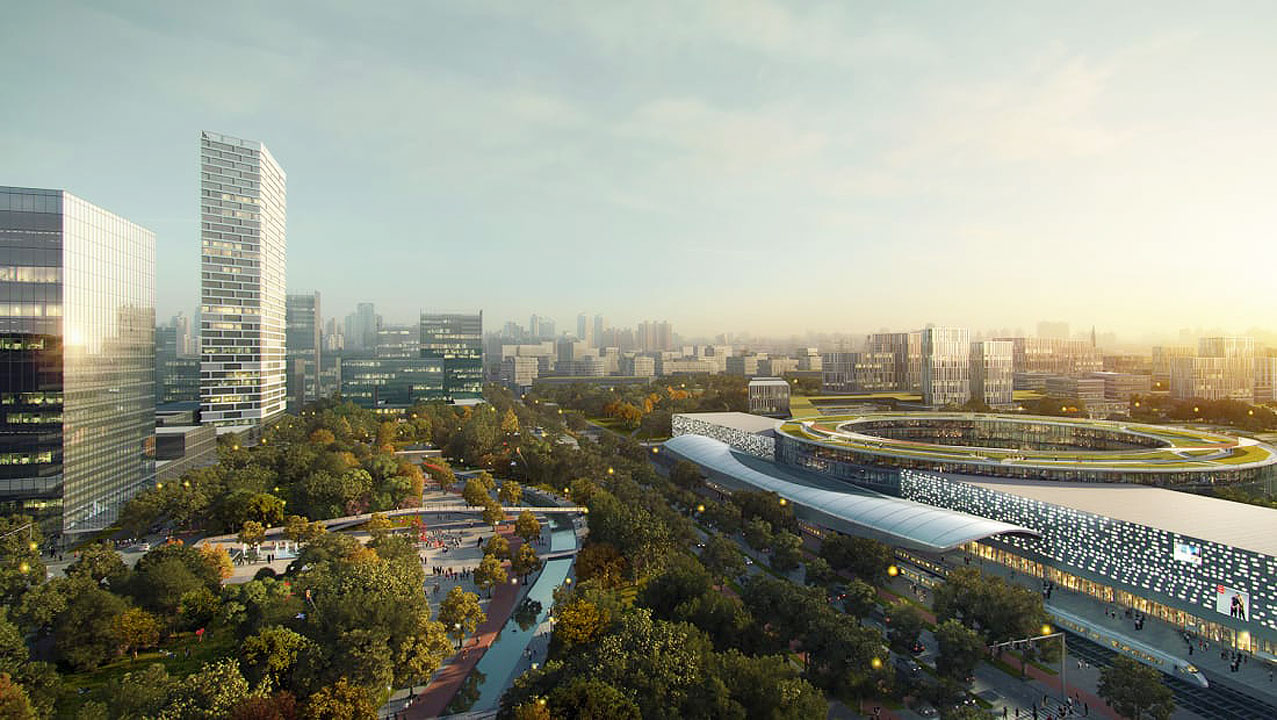 THE NEW Clark City being developed in Capas, Tarlac opens investment opportunities for American businesses in sectors such as healthcare, said the Economic Section of the United States (US) Embassy in the Philippines.
In a statement on Wednesday, the Bases Conversion and Development Authority (BCDA), which manages the new complex, said the US Embassy's economic team is optimistic about New Clark City's potential as a driver of development in the region located north of Metro Manila.    
"New Clark City's development presents an opportunity to promote prosperity in Central Luzon and beyond," a US Embassy delegation said in a message to the BCDA during a recent tour in New Clark City.   
"We look forward to continued investment — including by US firms — in key sectors like healthcare, renewable energy, information and communications technology, and infrastructure."
"Supporting inclusive, sustainable economic growth has been the cornerstone of our bilateral economic engagement in the Philippines. The recent public release of the Biden administration's Indo-Pacific Strategy highlights the United States' commitment to a free and open Indo-Pacific and to strong economic partnerships in the region," it added.
New Clark City is being developed as an alternate government center and investment hub outside Metro Manila. Prospective businesses can move products and services with ease as it is located near Clark International Airport and the Subic Bay Freeport. — Revin Mikhael D. Ochave