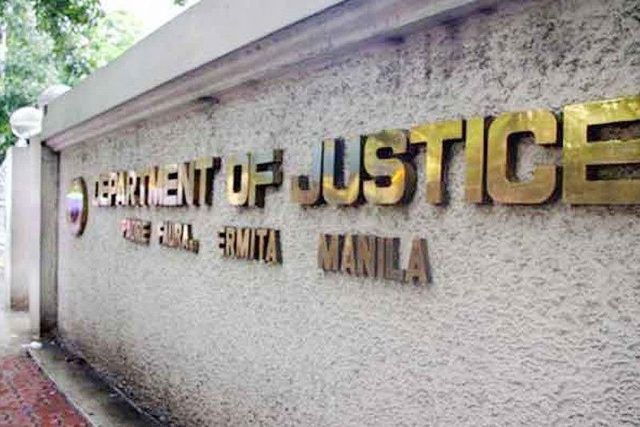 THE DEPARTMENT of Justice (DoJ) has endorsed the indictment of a known leader of the communist movement for alleged rape.  
In a statement dated March 11, the DoJ said a leader of the New People's Army, the armed wing of the Communist Party of the Philippines, faces nine counts of rape committed against former members in 2018. 
Three counts of rape will be filed at a Nueva Ecija regional trial court, and six counts will be filed at a trial court in Pangasinan. 
A complainant said that the suspect took advantage of his authority as a vice platoon commanding officer and sexually abused her multiple times in 2018. 
"The Respondent's alibis, denials of rape, and imputing blame on the complainant are self-serving and deserve no weight in law," the Justice Department said. 
"Instead, the unequivocal statements of the complainant and the fact that she was able to positively identify the respondent as the culprit are given more credence," it added. 
The DoJ previously found probable cause for two counts of rape under the Revised Penal Code committed against one of the complainants by another officer of the group. These cases were filed with trial courts in Nueva Vizcaya and Nueva Ecija. — John Victor D. Ordoñez