E-conferencing rises to the top in health sector as pandemic rages on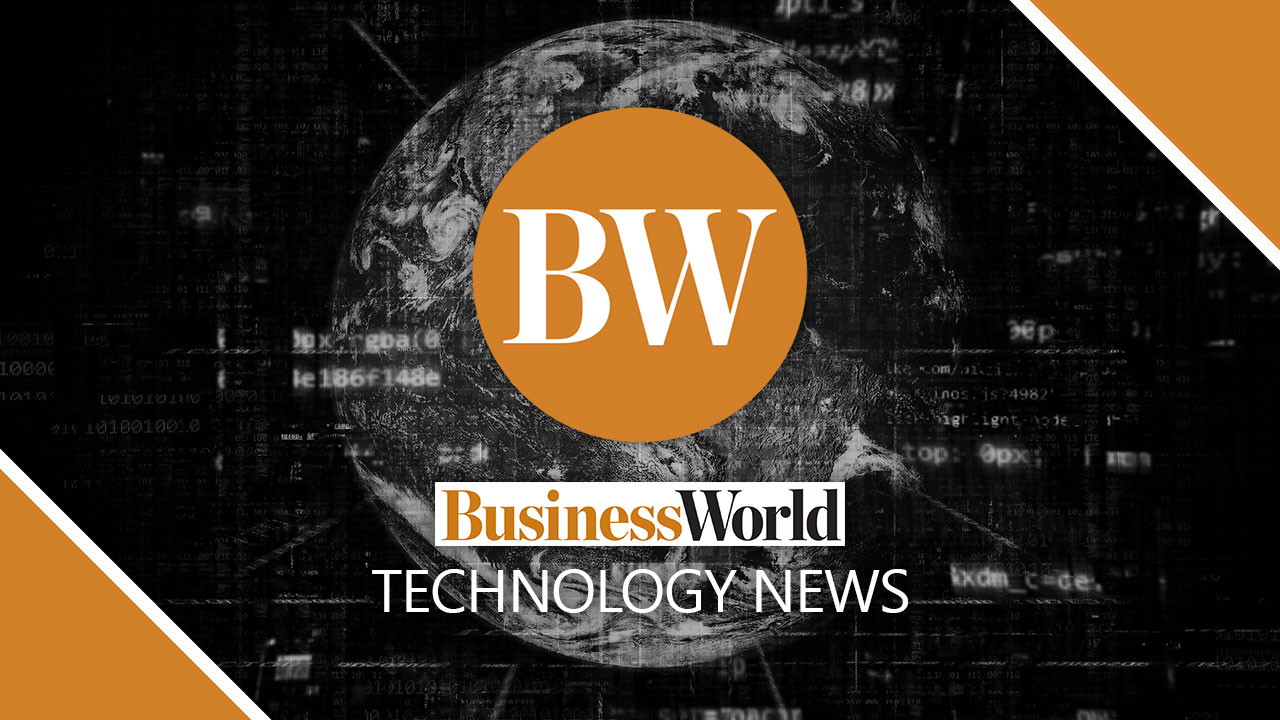 THE Philippines' Health department has logged 2.3 million minutes in conference calls and telemedicine on Cisco Systems, Inc.'s platform, demonstrating the impact of technology on citizens and organizations during the pandemic crisis.
"Over the past year, the Department of Health (DoH) conducted 17,400 sessions over Webex, amounting to over 2.3 million minutes of meetings and consultations," Cisco said in an e-mailed statement on Tuesday.
"In the past three months alone, the DoH has engaged with over 100,000 stakeholders and patients per month," it added.
Cisco Managing Director for the Philippines Karrie C. Ilagan noted telehealth is not new in the Philippines, but it was not the norm before.
"Because of the pandemic, health institutions had to make many of their offline services available online, which is a complicated process," she added.
Available online conferencing platforms are helping private and public sectors continue their services amid a public health crisis.
Webex is a technology solution for video conferencing, online meetings, screen share, and webinars.
"Cisco Philippines extended support to the DoH in building its capacity to conduct online consultations, virtual meetings, and respond to large volumes of calls from patients all over the country via Cisco Webex licenses and devices," the company said.
"Hundreds of Webex licenses were distributed to various health facilities all over the country," it added. — Arjay L. Balinbin