Abarrientos joins Belangel in Korean Basketball League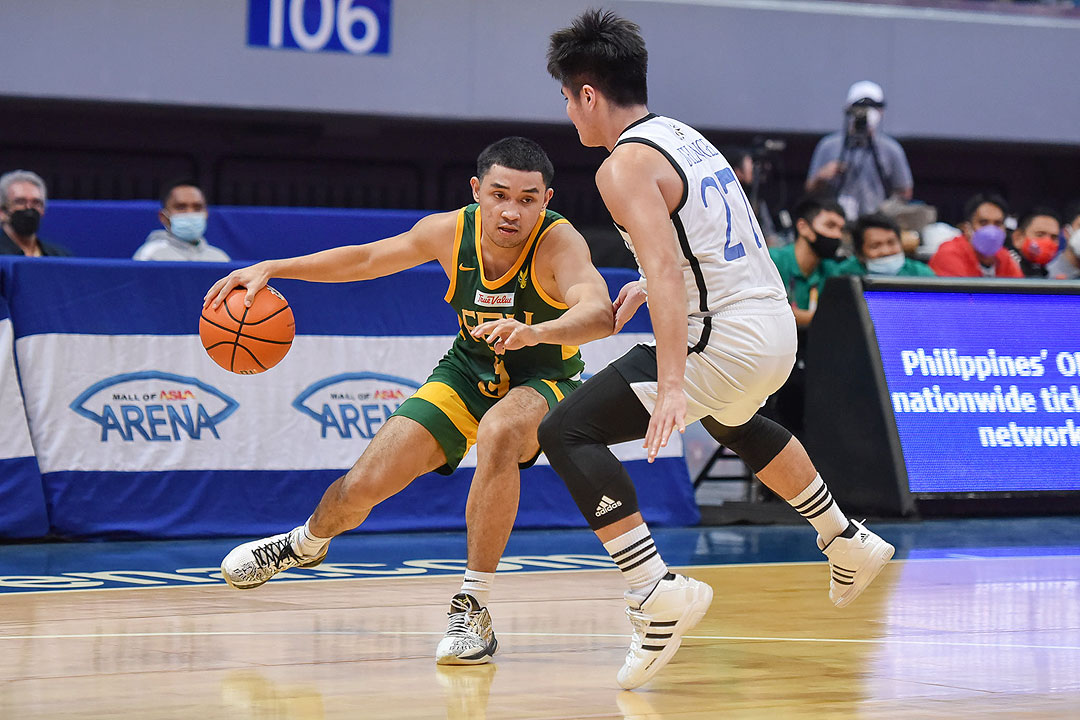 THE Far Eastern University (FEU) super rookie and Gilas Pilipinas stalwart RJ Abarrientos is joining Ateneo's SJ Belangel in the Korean Basketball League (KBL) with an impending contract with Ulsan Hyundai Mobis Phoebus.
Barring any hitches, the Tamaraws shooting guard is scheduled to be announced as the newest Filipino player in the KBL under the Asian Player Quota program this week as reported by Korean sports outlet Jumpball.
Mr. Abarrientos' looming signing came just two weeks after Mr. Belangel forged a deal with Daegu Kogas Pegasus as the first Filipino player in Korea.
If becomes official, Mr. Abarrientos would be foregoing his remaining years with FEU in the University Athletic Association of the Philippines (UAAP) after a one-and-done season. The STAR has sought for a comment from FEU on the possible departure of its prized cager, but has yet to respond as of press time.
Mr. Abarrientos, nephew of Philippine basketball legend, led FEU's Final Four finish in his lone season behind averages of 13.8 points, 4.4 rebounds, 2.5 assists and 1.3 steals.
The streaky guard was also part of the Gilas team that trooped to South Korea over the weekend as part of its preparation for the International Basketball Federation (FIBA) World Cup Asian Qualifiers and FIBA Asia Cup.
He registered 12.5 points, 2.0 rebounds and 2.0 assists as Gilas fell short in two friendly games, 96-92 and 106-102.
In the KBL starting the 2022-2023 Season, Mr. Abarrientos is expected to carry over his scoring pedigree for Ulsan Hyundai that finished fourth last season with a 30-24 card. — John Bryan Ulanday