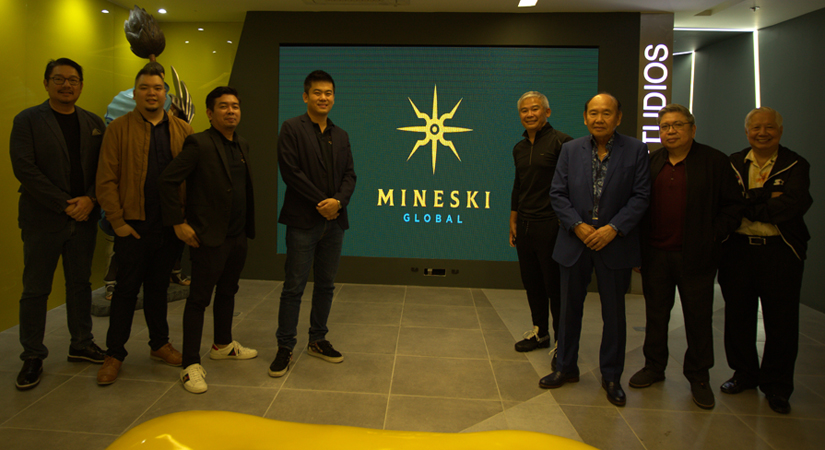 MINESKI Global, the pioneer esports company in Southeast Asia, recently signed a landmark contract with the Philippine Collegiate Champions League (PCCL) to create a sustainable, consistent, and widely accessible esports program exclusively for Philippine schools and universities.
The contract signing was held in Mineski Global's headquarters at Santolan Town Plaza, San Juan City, on Feb. 7 to fast-track the grassroots and school-based development program for esports.
With the partnership, Mineski Global's advocacy of responsible gaming, along with high-octane esports action will be in the spotlight.
The PCCL-Mineski esports partnership also hopes to promote a sustainable esports community all over the Philippines.
"It's time to show everyone that esports represent a viable career option, inclusive, and that it should be accorded the same treatment as regular sports. Both PCCL and Mineski are mindful of our responsibility to promote positive values through esports and games," said Mineski Global CEO and founder Ronald Robins during the contract signing.
PCCL chairman Reynaldo D. Gamboa stated that the inclusion of esports at the recent Southeast Asian Games, where Filipino student-athletes performed well against the best gamers in the region, was an eye-opener.